IMPORTANT:  Microsoft Teams will replace Skype for Business on August 5th.
Learn more about this change here.
We don't yet have an installer for Skype for Business. Currently it is necessary to install Lync 2013 and then install this Microsoft Office update:
https://support.microsoft.com/en-us/kb/2889923
You also need Office 2013 Service pack 1 before you install this update.
If you already have Office 2013 and Lync or Skype for Business does not seem to be  installed, contact your local supporter and they will help you get Lync 2013 added to Office and then upgrade to Skype for Business.
If you have Office 2010 installed and you want to add Lync 2013 (which can  be upgraded to Skype for Business), go to V:\Supporters\Software\Microsoft\Lync 2013 SP1 Client and double click on setup.exe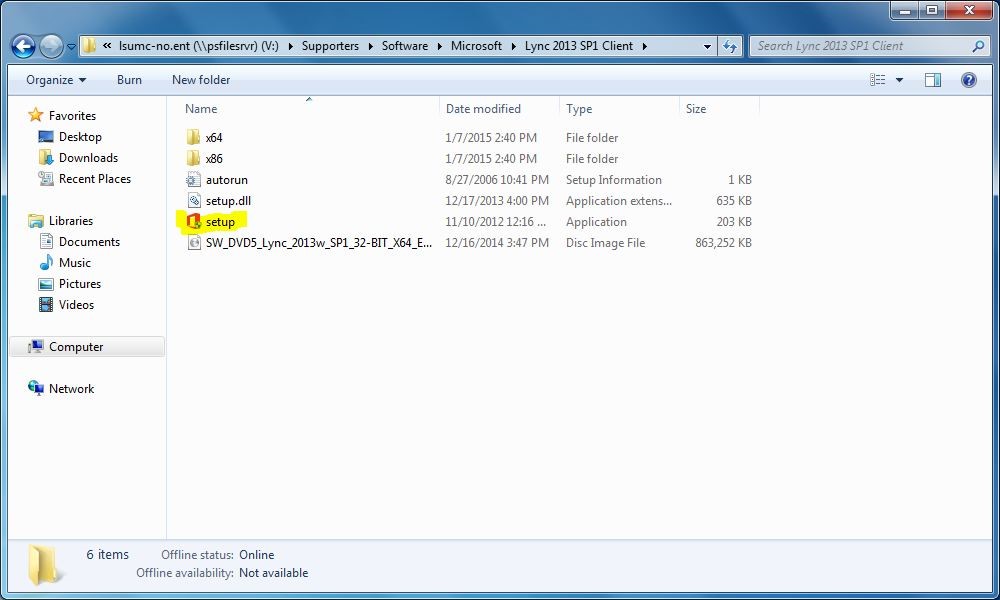 The below screen will come up. Check the license box and then press Continue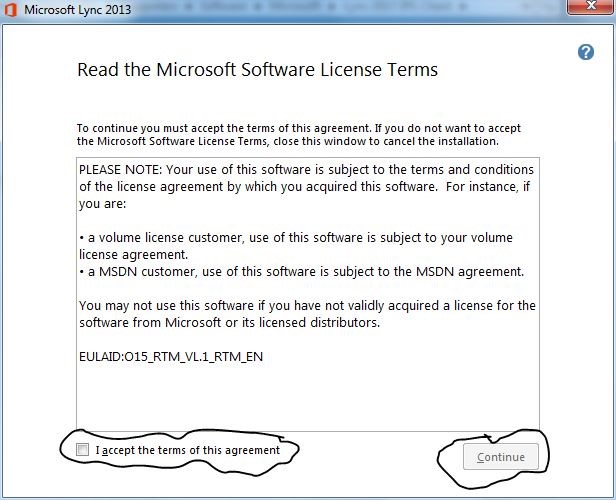 The screen below will come up. Press "Install Now"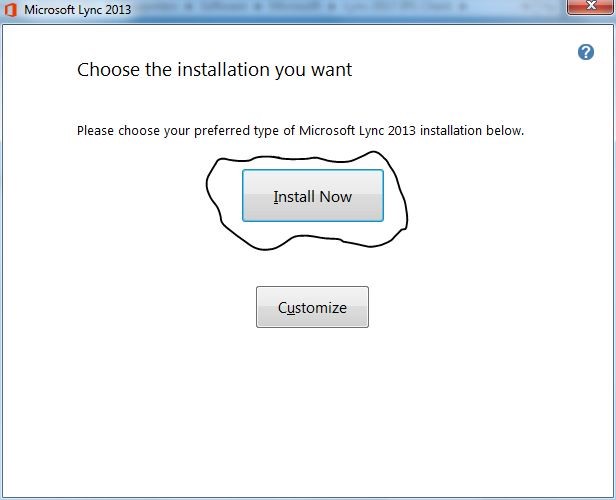 The software will install.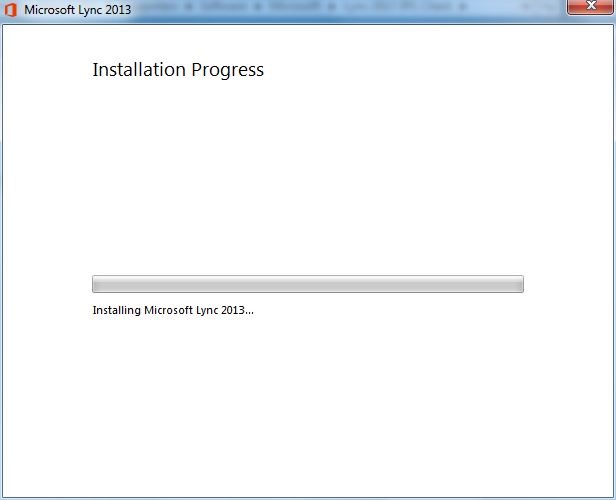 When finished the below screen will come up. Click "Close"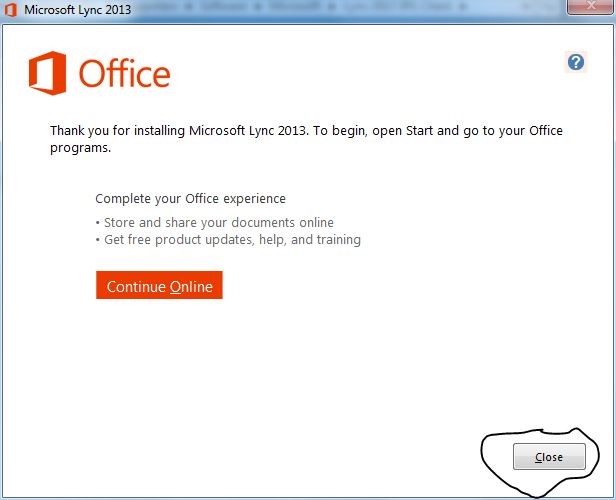 You may or may not be asked to reboot. You can press "no" to reboot and do it later.
Once this Microsoft Office update is installed Lync 2013 will upgrade to Skype for Business.
https://support.microsoft.com/en-us/kb/2889923