First-of-Its-Kind Research on Adolescents after Disasters
Mental Health Fallout from Disasters Affects Teens, Too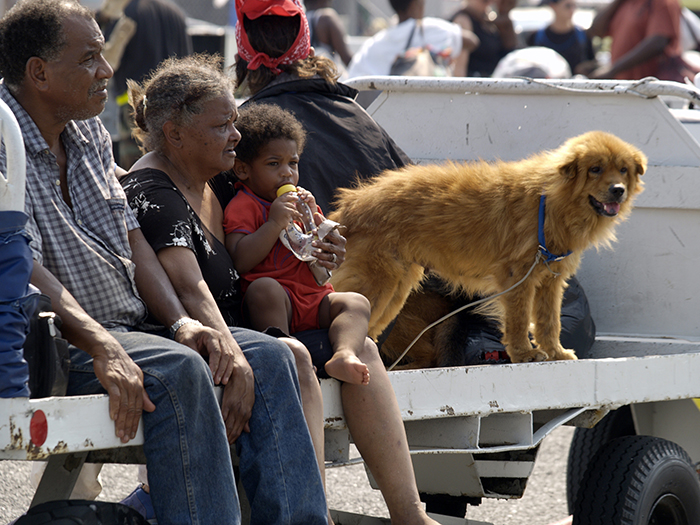 Research led Dr. Joy Osofsky, Professor of Pediatrics and Psychiatry at LSU Health New Orleans School of Medicine, has found that adolescents who experienced the double disasters of Hurricane Katrina and the Deepwater Horizon Oil Spill not only experienced the same emotional trauma, posttraumatic stress (PTS), anger, depression and family problems as adults, but some also coped by abusing alcohol just like their older relatives. The research was among the first to study alcohol use by disaster-affected adolescents and to study adolescents after a manmade disaster like an oil spill. Dr. Osofsky discussed the findings at a press briefing at the American Psychiatric Association 2017 annual meeting in San Diego.
"Past studies on the emotional toll of disasters have left children out of the equation," Osofsky said, "and much of the research has focused only on natural disasters. This new research underlines the importance of social support and access to mental health services for adolescents experiencing psychological distress."
The LSU Health New Orleans research team, which also included MD-PhD student Robert Fuchs, Psychiatry, Clinical Associate Professor Dr. Tonya Hansel, and Psychiatry Professor and Chair Dr. Howard Osofsky, examined the impact these two disasters had on 459 high school students in St. Bernard Parish.