Free Seminar Details Cannabis and Its Medicinal Potential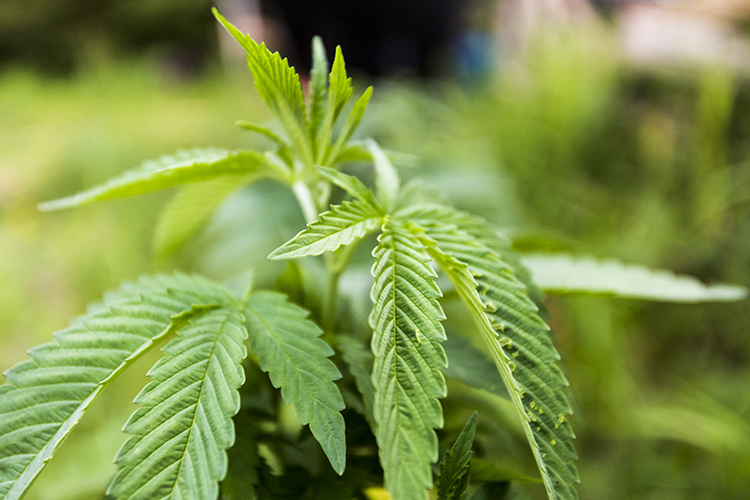 LSU Health New Orleans Alcohol and Drug Abuse Center of Excellence and Baker Donelson are offering Cannabis and Its Medicinal Potential: State of the Research and Policy Wednesday, December 14, 2016, from 9:00 a.m. - 5:00 p.m. on the LSU Health New Orleans campus. The free daylong seminar will take place in the first-floor auditorium of LSU Health New Orleans Human Development Center, 411 South Prieur Street.
The event will cover the scientific, clinical and commercial aspects of medicinal cannabis legalization. Panels of subject matter experts will lead the discussions about the biological and therapeutic effects of cannabis, clinical considerations and patient management, and commercialization and legislative issues related to medicinal cannabis.
Click here to see the agenda.
The seminar is targeted to health care providers, social workers, pharmacists, entities interested in funding research on this topic, entities interested in the seed-to-sale model, and those interested in legal and regulatory and investment sides of medicinal marijuana. Although the event is complimentary, registration is required, and space is limited. Online registration is available here.
LSU Health New Orleans Alcohol and Drug Abuse Center stimulates interdisciplinary collaborative efforts for research and teaching and the dissemination of pertinent information in the area of alcohol and drug abuse. This Center enhances the research capabilities of scientists, stimulates collaborative research efforts and strengthens educational activities in the biomedical aspects of alcohol and substance abuse throughout the Health Sciences Center.
Baker Donelson has built a reputation for achieving results for clients, both nationally and internationally, on a wide range of legal matters. As the 60th largest law firm in the U.S., Baker Donelson gives clients access to a team of more than 700 attorneys and public policy advisors representing more than 30 practice areas, all seamlessly connected across 21 offices to serve virtually any legal and policy need.