Funding Moves Inventions of Physician-Scientists Closer to Commercialization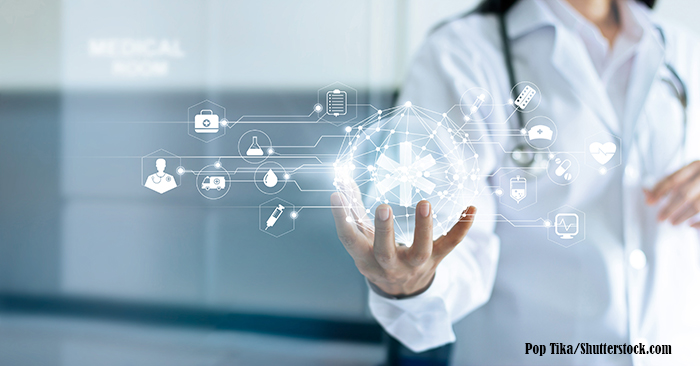 Half of the grants in the latest round of LSU LIFT
2
funding were awarded for technologies invented by LSU Health New Orleans faculty. The LSU LIFT
2
Fund was created by the LSU Board of Supervisors in January 2014 to help "Leverage Innovation for Technology Transfer" across all the campuses of the LSU system. Grants are awarded to employees on a competitive basis twice a year, in amounts up to $50,000, to validate the market potential of their inventions. LSU Health New Orleans was awarded nearly $200,000 this round to help move its faculty inventions toward commercialization.
The newly funded LSU Health New Orleans technologies advance diagnostics for cancer and surgical repair techniques.
Two Otolaryngology faculty members – Dr. Michael Dunham and Dr. Andrew McWhorter – developed a new system to identify potentially cancerous lesions when looking at a patient's vocal cords using an endoscope. Their invention more easily distinguishes between cancerous and non-cancerous lesions. Deploying this system when scoping a patient's throat has the potential to rapidly identify cancerous vocal cord lesions and improve the success of surgically removing them. This invention could lead to faster diagnosis and fewer surgeries.
Dr. Eugene Woltering, Chief of Surgical Endocrinology, and his team created a non-invasive screening test for neuroendocrine tumors (NETs) of the gut by using stool samples. The screening test, NETDetectTM, will use DNA extracted from the stool and compare it to known genes associated with NETs. The advantages of this system over other common detection methods such as blood tests and colonoscopies are the reduced cost and elimination of testing prep. This screening kit offers the ability to detect these types of tumors early, and possibly pre-cancerous NETs as well.