LSU Health Recognized as 1st Hidden Scar Center in New Orleans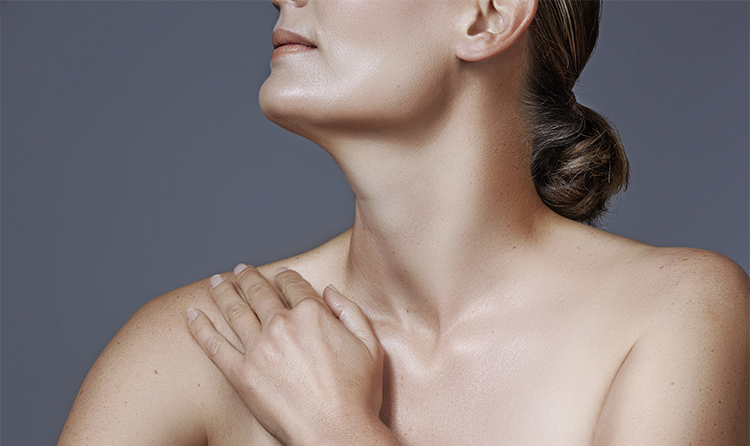 LSU Health New Orleans has become the first Hidden Scar™ Breast Cancer Surgery Center in New Orleans. Dr. Adam Riker, Professor and Chief of Surgical Oncology at LSU Health New Orleans School of Medicine, is one of the few Louisiana surgeons trained in the Hidden Scar™ Breast Cancer Surgery technique. This advanced approach to breast cancer surgery hides scars, minimizing the daily emotional reminder of a breast cancer diagnosis.
Through this technique, surgeons can remove the cancerous tissue through a single incision made in an inconspicuous area, preserving the natural shape of the breast while reducing visible scarring. The Center will give more women access to transformative options.