LSUHealthNO Offers LGBT Health Care Symposium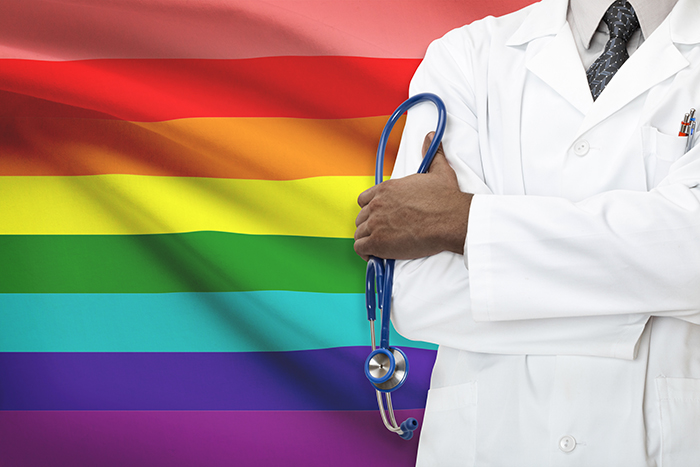 LSU Health New Orleans School of Medicine will present LGBT Health Care Symposium: Insight on Current Affairs and the Future of LGBT Health Care on Monday, April 10, 2017, from 6:30 - 8:00 p.m. on campus at the Medical Education Building, 1901 Perdido Street, in Lecture Room A (first floor). Parking will be available in Student Lot #2, located on Perdido Street between South Prieur and Bolivar streets. The event is free and open to the public.
Panelists include Jamie Buth, MD, Associate Chief of Staff for Ambulatory and Primary Care, Southeast Louisiana Veterans Health Care System; Chris Otten, JD, Associate Attorney at Beahm & Green; Brandy Panunti, MD, Chair, Endocrinology and Metabolism, Ochsner Medical Center; and Sebastian Rey, Director, New Orleans LGBT Community Center.
The discussion will include transgender medicine, barriers to health care equality, reproductive medicine and LGBT couples, anti-discrimination laws in Louisiana, what LGBT patients should expect of their providers, physician-patient relationship in the context of LGBT health care and ways providers can improve care of LGBT patients.
The symposium is sponsored by ETHIKOS and LGBT+Allies Organization for the Cultural Understanding in the Health Sciences (LOCUS), the ethics and LGBT student interest groups at LSU Health New Orleans School of Medicine.