LSU Health Awarded $2.5M Grant to Reduce Stroke Risk for Obese Women on Contraceptives
January 14, 2021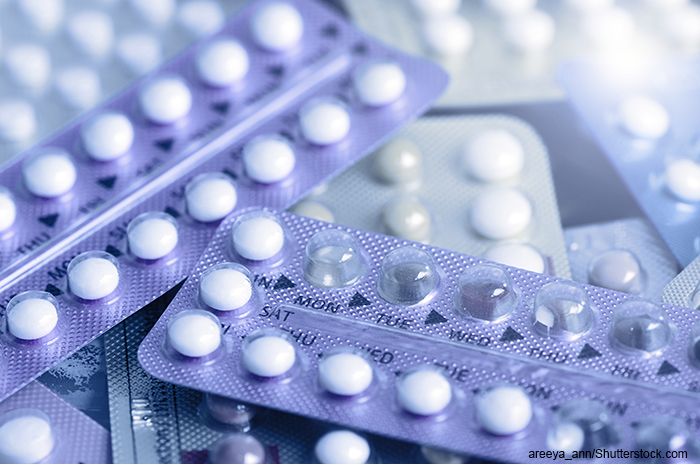 The National Heart, Lung, and Blood Institute of the National Institutes of Health has awarded Rinku Majumder, PhD, Associate Professor of Biochemistry & Molecular Biology at LSU Health New Orleans School of Medicine, a $2.5 million grant over four years to help reduce the high stroke risk to women with obesity who take estrogen-containing birth control pills.
"Thrombosis, the spontaneous clotting of blood without an injury, is a major cause of stroke and other diseases," notes Dr. Majumder. "Compared with women of normal weight, overweight women who use estrogen-containing contraceptives are 25 times more likely to experience thrombosis."
Dr. Majumder previously discovered genetic factors that link thrombosis to obesity and estrogen. This grant will support further research to better understand this relationship and identify targets to prevent or reduce the dramatic risk of stroke due to thrombosis to women in this group.
"We are working to pinpoint the biochemical details of this linkage," adds Dr. Majumder. "Those details will guide creation of drugs that intercept the life-threatening connection and reduce the considerable risk of thrombosis for millions of women."
The project will begin on January 15, 2021.
______________________________________________________________________________________________________________ LSU Health Sciences Center New Orleans (LSU Health New Orleans) educates Louisiana's health care professionals. The state's health sciences university leader, LSU Health New Orleans includes a School of Medicine with branch campuses in Baton Rouge and Lafayette, the state's only School of Dentistry, Louisiana's only public School of Public Health, and Schools of Allied Health Professions, Nursing, and Graduate Studies. LSU Health New Orleans faculty take care of patients in public and private hospitals and clinics throughout the region. In the vanguard of biosciences research, the LSU Health New Orleans research enterprise generates jobs and enormous annual economic impact. LSU Health New Orleans faculty have made lifesaving discoveries and continue to work to prevent, advance treatment or cure disease. To learn more, visit http://www.lsuhsc.edu, http://www.twitter.com/LSUHealthNO, or http://www.facebook.com/LSUHSC.