LSU Health New Orleans Psychiatry Develops Free Resource for Parents
Helping Children Process School Shootings
May 27, 2022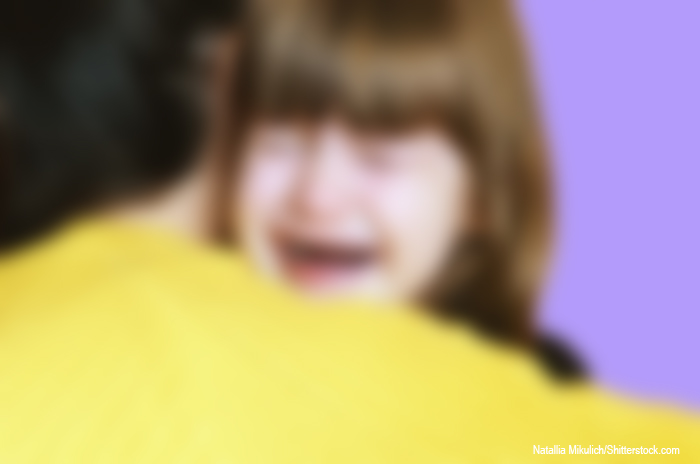 The Department of Psychiatry at LSU Health New Orleans School of Medicine has created a free resource for parents to help their children process school shootings. While numerous sources exist, they aren't as comprehensive as this resource that offers detailed guidance all in one place. The information ranges from how to talk to your children, what is age-appropriate, how much you should share, and strategies to enhance coping.
"The continued conflict in Texas following the school shooting in Uvalde will remain in the minds of children and their caregivers for years to come," notes Michelle Moore, PsyD, LSU Health New Orleans Clinical Psychologist and Chief of Psychology.
Helping Children Process School Shootings can be downloaded
here
.
"While having conversations about violence is difficult and upsetting to both caregivers and children, being open to discussions and listening to children's fears is important now and throughout the summer, especially into next school year," adds Dr. Moore. "We hope that this document will be a useful resource for caregivers to facilitate these conversations and support their children in the aftermath of the recent tragedy."
"LSU Health New Orleans has served as a health resource for the community, state and nation since the first school shooting in 1999," says LSU Health New Orleans Interim Chancellor Dr. Steve Nelson. "Members of our psychiatry faculty were consulted to help the Columbine High School community in Littleton, Colorado recover after that devastating horror."
______________________________________________________________________________________________________________ LSU Health Sciences Center New Orleans (LSU Health New Orleans) educates Louisiana's health care professionals. The state's health sciences university leader, LSU Health New Orleans includes a School of Medicine with branch campuses in Baton Rouge and Lafayette, the state's only School of Dentistry, Louisiana's only public School of Public Health, and Schools of Allied Health Professions, Nursing, and Graduate Studies. LSU Health New Orleans faculty take care of patients in public and private hospitals and clinics throughout the region. In the vanguard of biosciences research, the LSU Health New Orleans research enterprise generates jobs and enormous annual economic impact. LSU Health New Orleans faculty have made lifesaving discoveries and continue to work to prevent, advance treatment or cure disease. To learn more, visit http://www.lsuhsc.edu, http://www.twitter.com/LSUHealthNO, or http://www.facebook.com/LSUHSC.