LSU Health New Orleans and LCMC Health Team Up to Care for Pregnant Hurricane Evacuees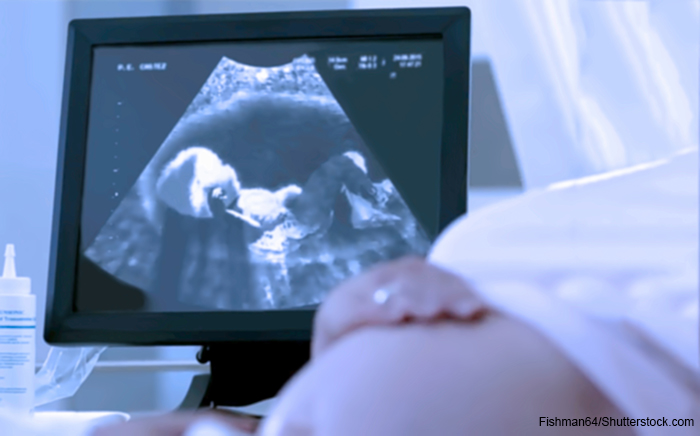 As Category 4 Hurricane Laura bore down on the Louisiana coast near Lake Charles, thousands of residents were evacuated to get them out of harm's way. The COVID pandemic precluded the traditional reliance on congregant shelters. So instead, New Orleans area hotels provided shelter to more than 10,000 of them. Some were pregnant women.
Anticipating such an eventuality, LCMC Health and LSU Health New Orleans kicked into high gear to be ready to provide continuity of their prenatal care.
"LCMC, I think, realized very quickly that we were going to see a huge influx of patients and people who needed providers and care when they got to New Orleans, and so they reached out to the LSU Department of OB/GYN as a clinical partner for OB/GYN care within the system to see if we would be willing to help the pregnant patient," recounts Dr. Stacey Holman, Associate Professor of Clinical Obstetrics and Gynecology at LSU Health New Orleans School of Medicine, and Women's Health Center Director at University Medical Center New Orleans.
"Immediately, we were able to set up shop in our clinic at UMC to provide prenatal care for lots of women who showed up here in various stages of their pregnancies," says Dr. Holman.