LSU Health Sport Specialization in Youth Sports Survey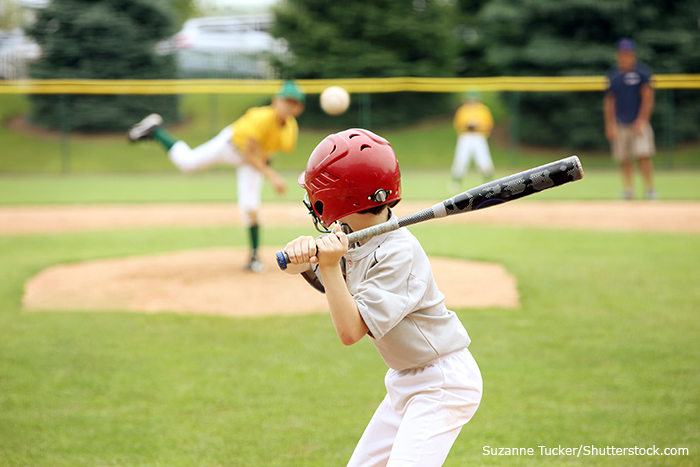 LSU Health New Orleans is looking for parents with a child between the ages of 8-18 who plays baseball, softball, or soccer to take a 5-minute online survey researching their thoughts on youth sports participation.
Amanda Arnold, PhD, DPT, OCS, SCS, LSU Health New Orleans Physical Therapy, along with partners at other sites in the US, is conducting a survey research study is to assess the perceptions of parents and coaches of competitive athletes (ages 8-18 years) on sport participation and specialization in youth and adolescent sports. The percentage of children, ages 6-18, participating in organized sports continues to decrease in the United States. Patterns of participation are also changing. In 2016, the average child played less than 2 sports despite evidence recommending that a multi-sport approach is more beneficial to long term athlete development.
Participation in the research study will be 5-10 minutes in total length. Parents will be asked to take a brief online survey describing their life and sport experiences as well as their perceptions on sport participation and specialization in youth and adolescent athletes. The study is national, and the researchers hope that 2,000 parents will take part.
Sports specialization is defined as intense, year-round training in a single sport with the exclusion of other sports. Sports specialization in early to middle childhood has become increasingly common. Risks of early sports specialization include higher rates of injury, increased psychological stress, and quitting sports at a young age.
There are differing views on the risks to benefit ratio of sports specialization, early vs. late training, and a host of other factors. This research survey will result in baseline data on parents' perspectives and expectations of their children's sports participation.
The study will increase the knowledge and understanding of how parents and legal guardians perceive the risks and benefits associated with sport participation and specialization in youth and adolescent athletes. This knowledge may benefit many stakeholders including athletes, their parents and coaches as well as the healthcare professionals and educators who seek to support and promote healthy habits across the lifespan.
Participants will not be paid.
For questions about the study, call Dr. Amanda Arnold at (504) 568-4262, or email her at aarno5@lsuhsc.edu.
To take the survey, click here.