LSU Health Study Reports Continued PTSD in Women Exposed To Deepwater Horizon Oil Spill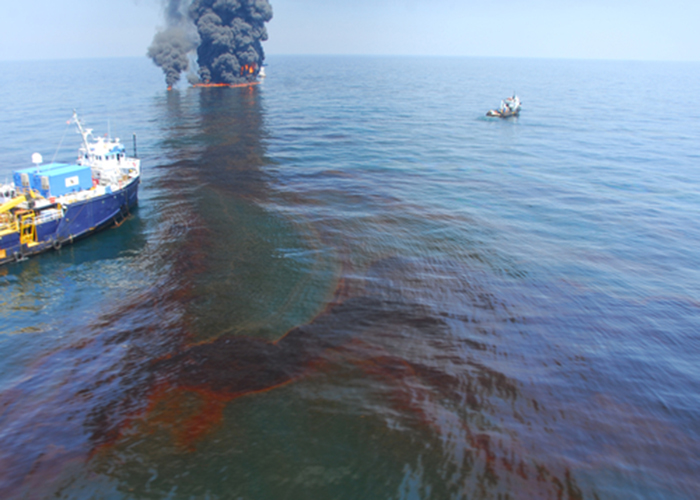 A study led by LSU Health New Orleans School of Public Health reports that women exposed to the 2010 Deepwater Horizon (BP) Oil Spill continue to experience symptoms of trauma and post-traumatic stress disorder (PTSD). The results are published in the Journal of Affective Disorders, now available online.
"This is the first investigation reporting trauma and PTSD in our Louisiana cohort, with findings suggesting that women in this study report notably high levels of trauma as well as a high prevalence of probable PTSD," notes study senior author Edward Peters, DMD, SM, SM, ScD, Professor and Program Director of Epidemiology at LSU Health New Orleans School of Public Health. "Unfortunately, less than half reported receiving past-year mental health treatment despite the high levels of PTSD symptoms, which suggests that many affected women may not be receiving needed mental health care."
The research team, which also included researchers from Brown University, the National Institute of Environmental Health Sciences (NIEHS), and Brigham and Women's Hospital, studied 1,997 women from seven coastal Louisiana parishes affected by the spill (Orleans, St. Bernard, Jefferson, Plaquemines, Lafourche, Terrebonne and St. Mary) who were enrolled in the Women and Their Children's Health (WaTCH) Study. The researchers sought to better understand post-disaster symptomatology, particularly women's mental health.