LSU Health OB-GYN Residency Program Awarded Continued Accreditation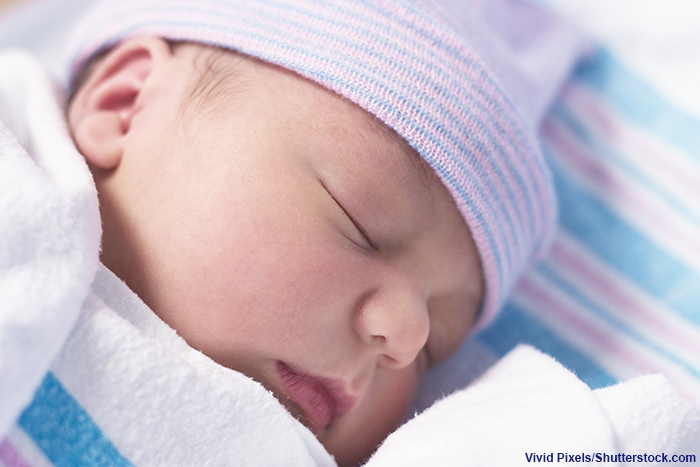 The Accreditation Council for Graduate Medical Education (ACGME) has awarded LSU Health New Orleans' Obstetrics and Gynecology Residency Program Continued Accreditation. The four-year program trains physicians specializing in Obstetrics and Gynecology at four main partner hospitals. In greater New Orleans these include Touro Infirmary and University Medical Center, and in Lafayette, University Hospital and Clinics and Lafayette General Medical Center.
"Our ability to impact women's healthcare positively through excellence in our educational endeavors is extremely important and vastly rewarding," notes Lisa Peacock, MD, Chair of Obstetrics and Gynecology at LSU Health New Orleans School of Medicine. "As academic educators we are able to set standards for quality and improve patient outcomes and ensure our graduates will continue to do so in their own careers."
Residents in LSU Health New Orleans OB/GYN Residency Program benefit from a combination of public and private training opportunities, as well as a multi-million dollar simulation center where obstetric emergencies such as shoulder dystocia and postpartum hemorrhage are taught in conjunction with Labor & Delivery nurses. Gynecologic simulations using virtual simulators provide a variety of case scenarios. The program produces physicians ready for careers in private practice, academic medicine or fellowship training.
"I am proud that our residency program is educating the next generation of OB/GYN physicians to care for women in Louisiana and beyond," says Asha Heard, MD, MPH, LSU Health New Orleans School of Medicine Obstetrics and Gynecology Residency Program Director. "Our residents and faculty provide the highest quality of care to a high-risk patient population, and I am grateful to work alongside them."
According to the Council, the ACGME is a private, 501(c)(3), not-for-profit organization that sets standards for US graduate medical education (residency and fellowship) programs and the institutions that sponsors them and renders accreditation decisions based on compliance with these standards. ACGME accreditation is overseen by a Review Committee made up of volunteer specialty experts from the field who set accreditation standards and provide peer evaluation of sponsoring institutions and specialty and subspecialty residency and fellowship programs.