Omniseq Forms Clinical Evaluation Partnership with LSU Health New Orleans to Provide Comprehensive Genomic Profiling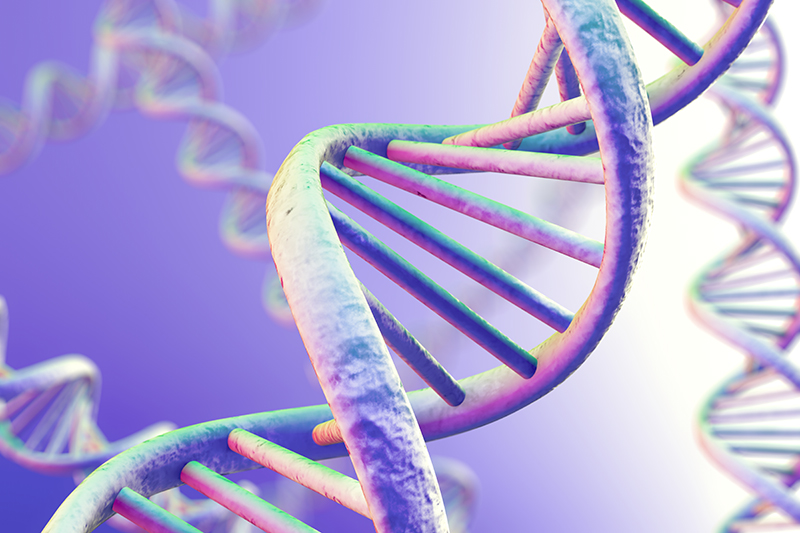 Louisiana State University Health Sciences Center New Orleans ( LSU Health New Orleans) and Omniseq (OmniSeq®), a subsidiary of the Roswell Park Cancer Institute (RPCI), are now partnering to provide oncologists with comprehensive next generation sequencing of solid tumors for clinical decision support.
"LSU Health New Orleans has an 85-year history as a premier healthcare institution in Louisiana with six professional schools and eight Centers of Excellence. We look forward to adding OmniSeq's cutting edge technology to the LSU Health New Orleans toolkit," said Carl Morrison, President and Chief Scientific Officer of OmniSeq. "Comprehensive genomic profiling should be the first step for all advanced stage solid tumors whenever targeted therapy is a treatment consideration," said Morrison.
LSU Health New Orleans will utilize OmniSeq ComprehensiveSM, a pan-cancer tumor profiling diagnostic panel, to screen patients at their facilities. The 144-gene panel is New York State (NYS) CLEP-approved, the gold standard in clinical laboratory testing. Oncologists and patients at LSU Health New Orleans will receive personalized reports on the patients' individual genetic variants including: FDA-approved therapeutics, clinical trials for which the patient may qualify, and potential hereditary variants.