LSUHealthNO's Zura Helps to Get Powdered Gloves Banned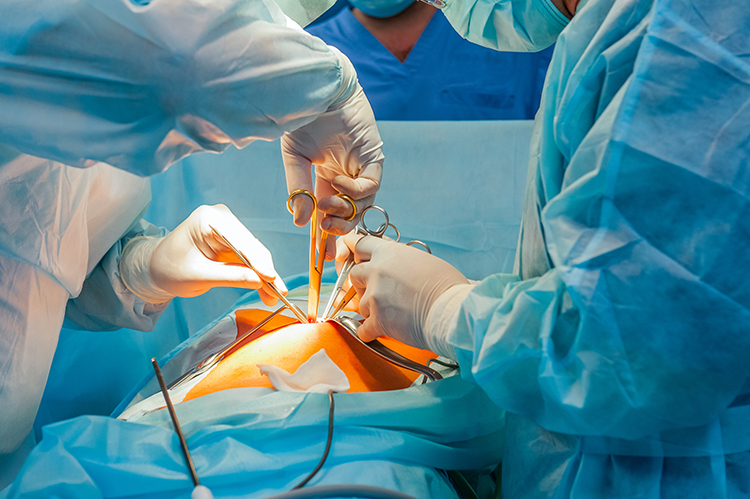 Powdered gloves used for everything from surgery to patient exams, have been now banned, a result that Robert Zura, MD, Professor and Chair of Orthopaedics at LSU Health New Orleans School of Medicine has worked to achieve since his undergraduate days. The Food and Drug Administration published the final rule of the ban, which also includes absorbable powder for lubricating a surgeon's glove, on December 19, 2016.
As an undergrad, Zura was part of a team led by his mentor, Dr. Richard Edlich, conducting research on the hazards of powder in wounds. Their findings, which were published in the Journal of Emergency Medicine, documented that in contaminated wounds, cornstarch enhanced the growth of bacteria and elicited exaggerated inflammatory responses as measured by wound sclerosis, or hardening.