Community Outreach,Testing Water in Homes
As well, water filters are being tested in occupied homes. They are targeting homes that are at high risk for having lead in their drinking water and poor water quality.
"Lead in drinking water is typically associated with the presence of lead service lines which can be found in older homes built prior to 1986, the year when lead service lines were banned," notes Katner.
In Louisiana, the research partners are distributing water filters to residents throughout New Orleans and Enterprise in the northern part of the state, as well as Macon County, North Carolina.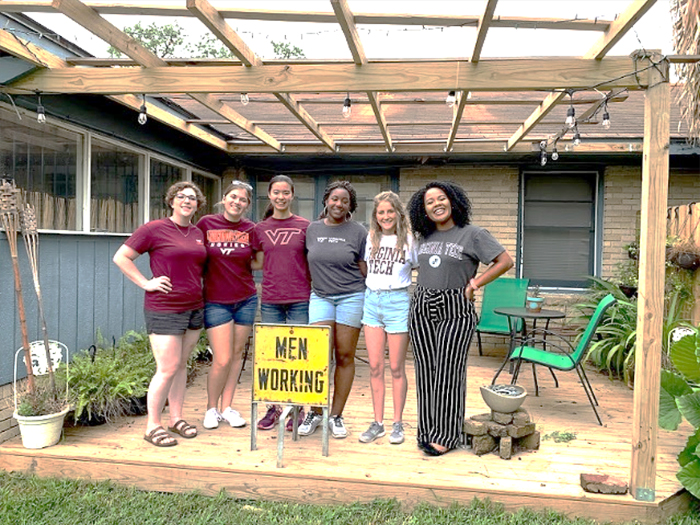 On a recent weekend, Katner, along with LSU Health Public Health researcher Aubrey Gilliland, MPH, and Jeannie Purchase visited New Orleans homes to install and test the easiest to use and best performing water filters (as identified by Virginia Tech under laboratory conditions) in high-risk occupied homes.