Video Contest to Help Protect LatinX Community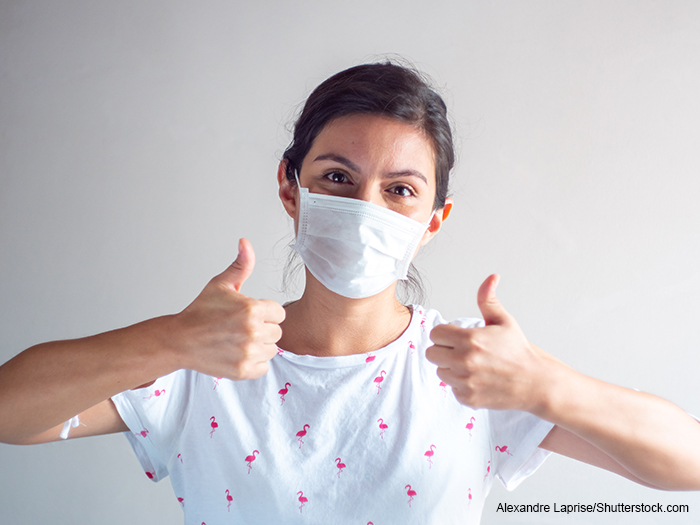 LSU Health New Orleans and LPHI are hosting a contest for short videos aimed at the LatinX community about COVID. The videos must be in Spanish and 59 seconds or less. There are two categories based on key issues. Videos must feature either Mask Wearing based on the graphic below; or Contact Tracing, based on page three of this document.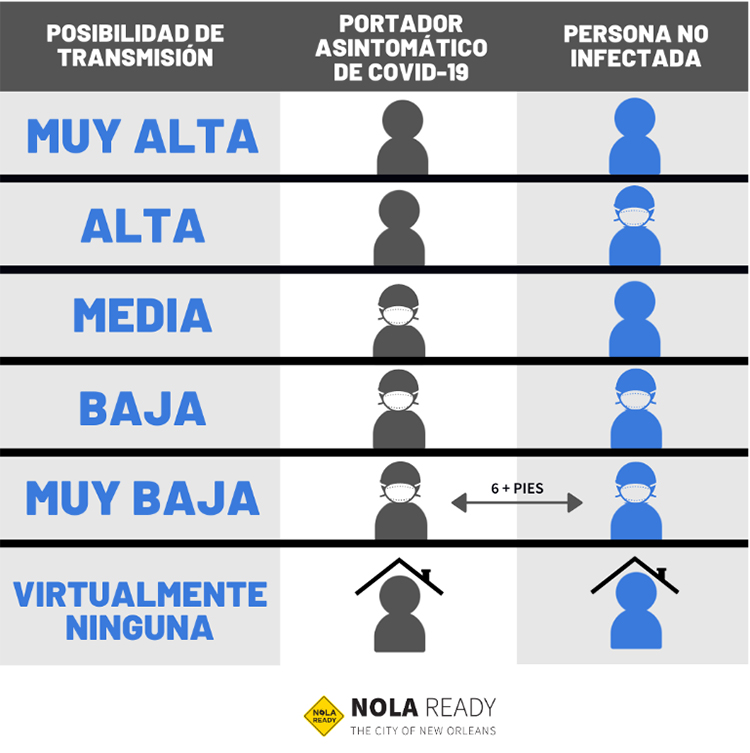 Messaging should be simple and in colloquial language.
The deadline for submissions to Megan Muncy at mmuncy@lsuhsc.edu is July 10, 2020. Prizes will be awarded the following week. Judges will be from the LatinX community. New Orleans City Council Vice President Helena Moreno is helping assemble the judging panel. Based on an uptick in the number of members of the LatinX community affected by COVID-19, Council-at-Large Moreno has been working to increase outreach.
A $1,000 prize will be awarded for the first-place Mask Wearing Video. A $1,000 prize will be awarded for the top Contact Tracing video.
Winning submissions will be widely circulated on social media and sent to Telemundo. Other videos may also be shared on social media.
______________________________________________________________________________________________________________ LSU Health Sciences Center New Orleans (LSU Health New Orleans) educates Louisiana's health care professionals. The state's health sciences university leader, LSU Health New Orleans includes a School of Medicine with branch campuses in Baton Rouge and Lafayette, the state's only School of Dentistry, Louisiana's only public School of Public Health, and Schools of Allied Health Professions, Nursing, and Graduate Studies. LSU Health New Orleans faculty take care of patients in public and private hospitals and clinics throughout the region. In the vanguard of biosciences research, the LSU Health New Orleans research enterprise generates jobs and enormous annual economic impact. LSU Health New Orleans faculty have made lifesaving discoveries and continue to work to prevent, advance treatment or cure disease. To learn more, visit http://www.lsuhsc.edu, http://www.twitter.com/LSUHealthNO, or http://www.facebook.com/LSUHSC.