As a student-run community organization, the Camp Tiger Program is sustained primarily by the support of the local Southeast Louisiana community and by other beneficiaries from all over the country. Your dedication to the program through monetary donations and associated sponsorship is vital to the continuation of the camp each year. We truly appreciate the support of those that have supported the program. We look forward to continuing to work with any groups interested in sponsoring such a great organization as Camp Tiger. In humble gratitude, we offer Benefits of Sponsorship in accordance with the value of donation and giving supplied by our beneficiaries. Please consider these special tokens while deciding your quality of investment to the Camp Tiger Program. Once again, we thank you for your outstanding contributions to Camp Tiger.


LSU Medical Alumni Association
Atwater Kent Foundation, Inc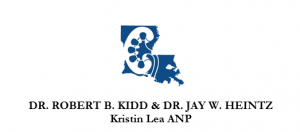 Dean Steve Nelson
Dr. Zee Ali
Karen DeBlieux
Jacquelyn Daniels
Brent D. Videau MD and Family
Knockaz Brass Band
Dr. Peter and Karen DeBlieux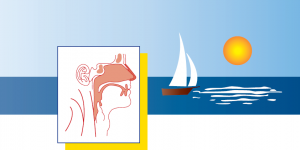 MICHAEL SEICSHNAYDRE, MD, FACS
The Center for Rhinology – Gulfport, Mississippi
Orleans Medical Society Alliance
Dr. Richard Dicarlo
Ragin Resources, LLC
Wade Broussard
Ponchartrain Orthopedics and Sports Medicine
Douglas Leonovicz, MD
Al Copeland Investments, LLC


Thomas Ruli
Cimsco, Inc.
Dr. Sam McClugage
Hales Pediatrics APMC
Jantzen Collette
Dr. Margaret Baier
Children's Hospital of New Orleans and LSUHSC
Fleur De Lis Event Center
Dr. Karen Hocklander
Kay Karre Gautreaux
Dr. Cacky Hebert


Hillary Connell
Vaughan's City Drugs
Stephen Boh