Student Housing Facilities
The Student Housing Office is located in room 210 at Residence Hall. Office hours are 8:00 a.m. to 4:30 p.m., Monday through Friday. Harold H. Rihner is the Director of Student Housing. If you have any questions pertaining to student housing or need assistance, please call (504) 568-6260 or email aehousing

STANISLAUS HALL
Stanislaus Hall has 154 single occupancy dorm suites on 6 floors. Each suite is furnished with a single bed, wardrobe, entertainment center, computer desk and desk chair. All dorm suites have network connectivity and basic cable television. Common features on each floor are kitchens with microwaves, laundry rooms and study lounges also with internet connections. Located at 450A South Claiborne, Stanislaus Hall has a parking garage adjacent to the building. An elevated walkway connects Stanislaus Hall to all campus buildings for easy and quick access to classrooms, labs, library and cafeteria.
A modern, state of the art Wellness Center, which includes weight lifting and cardio rooms, is situated on two floors of Stanislaus Hall and staffed with dedicated professionals. The Wellness Center is free to all students. Group exercise and aerobics classes are offered in addition to saunas.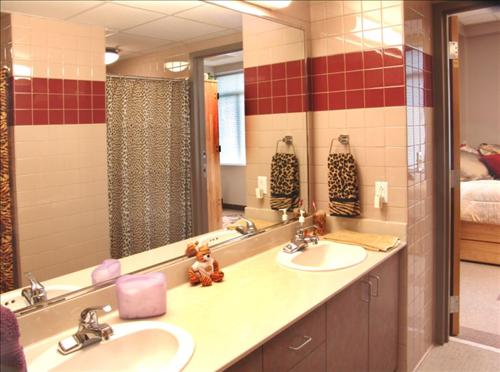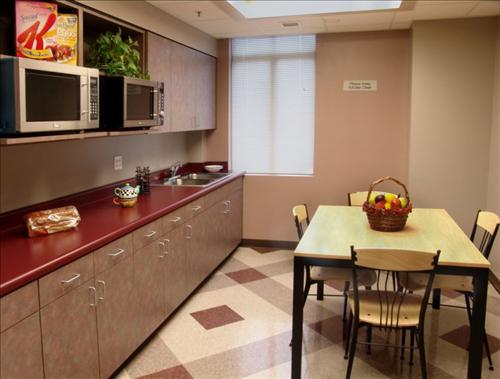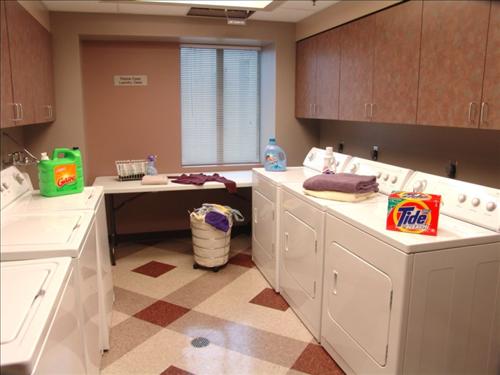 ---
THE RESIDENCE HALL
The 160,000 square feet of the Residence Hall contains 208 living units (apartments and dorm rooms) for single students and married couples. Secure ground level parking below the building is available for tenants. Inside and outside recreational areas include table tennis, billiards and basketball court.
Located at 1900 Perdido Street, the Residence Hall is connected to the Medical Education Building via a covered, elevated walkway for easy and quick access to classrooms, labs, library and cafeteria.