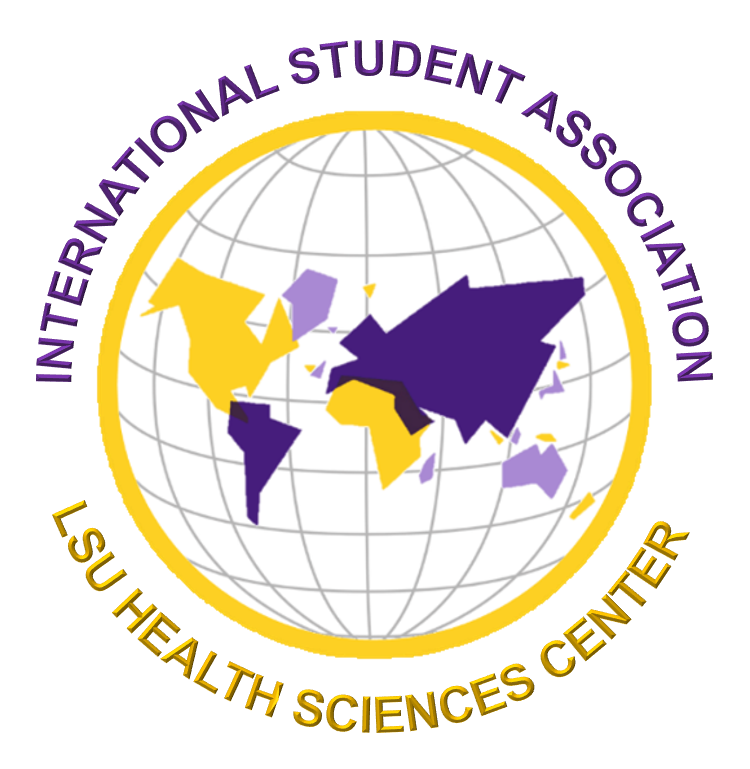 The International Students Association (ISA) is a student-run organization whose main purpose is to serve the interests of all international personnel of LSUHSC - New Orleans.
Our mission is the empowerment, development, and exchange of international personnel along with the integration of knowledge and information about international culture and travel into LSUHSC - New Orleans.
Furthermore, our vision encompasses the comfortable transition of all international personnel from their respective home countries to New Orleans, coordinate pre-arrival and post-arrival milestones, improve the participation of international personnel in schoolwide and citywide events, coordinate meets with the international Alumni.