Office Pro Plus
Office Pro Plus is the Office suite of products (Word, Excel, PowerPoint …) from Microsoft.  As an LSUHSC student or employee, you are licensed to install Office Pro Plus on up to 5 computers, 5 tablets, and 5 phones at no charge to you. This software should not be installed on LSUHSC owned equipment.  If you already have 5 installations of Office Pro Plus, you mush first remove or deactivate a former install through the Office 365 portal. 
Office Pro Plus minimum system requirements can be found at https://technet.microsoft.com/en-us/library/ee624351.aspx 
How to install Office Pro Plus 
Log in to the Office 365 Portal at https://portal.microsoftonline.com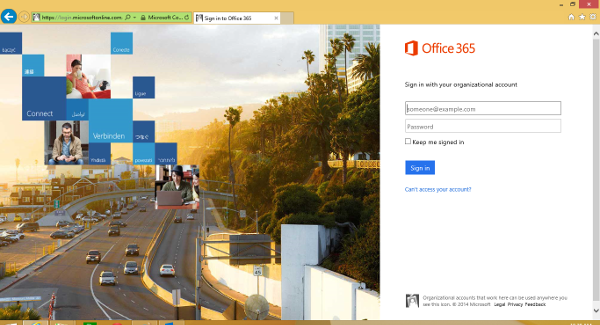 Enter your email address as your username (e.g. Userid@lsuhsc.edu )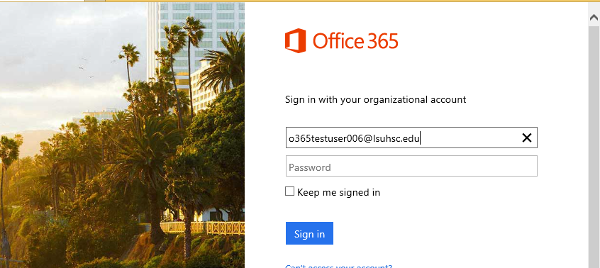 When you tab or place your cursor in the password field, your connection will "redirect" to LSUHSC Identity Federation Servers.
If you are inside the LSUHSC network logged into your LSUHSC account, your "credentials" will pass through and you will not be prompted for a password. This will look like a blink of the browser screen as you will quickly be redirected back to the Office 365 Portal and logged in. 
If you are outside the LSUHSC network and/or not logged in to your LSUHSC account you will be presented with the following Log in page. You will need to enter your LSUHSC credentials again, userid@lsuhsc.edu and your password.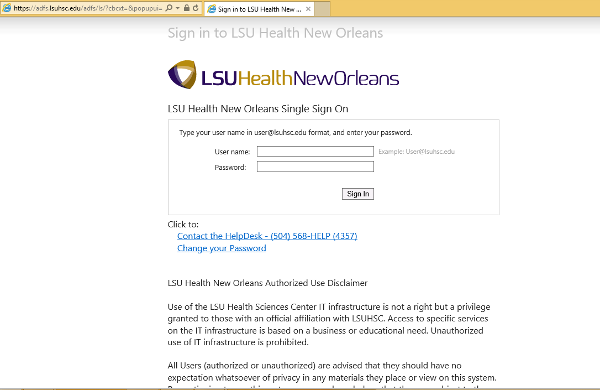 Now you are signed into the portal. Click Install to install Office Pro Plus.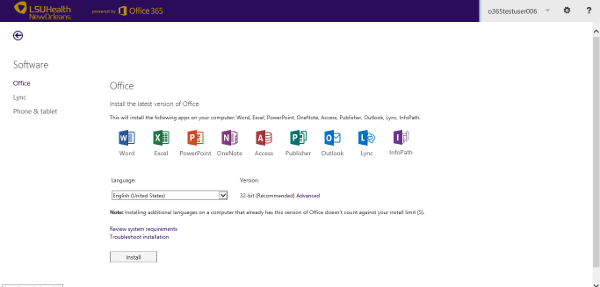 In the dialog that pops up at the bottom of the browser, click Run.

Office begins installing and you are advised to not go offline or restart your computer.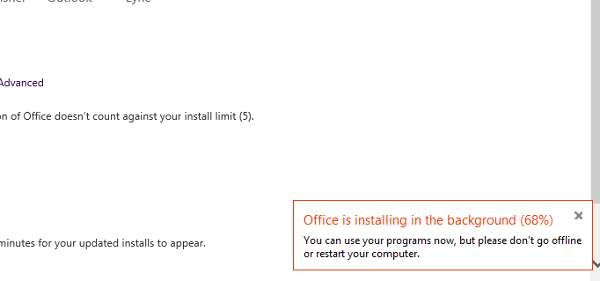 Newly installed Office begins setting up for first use.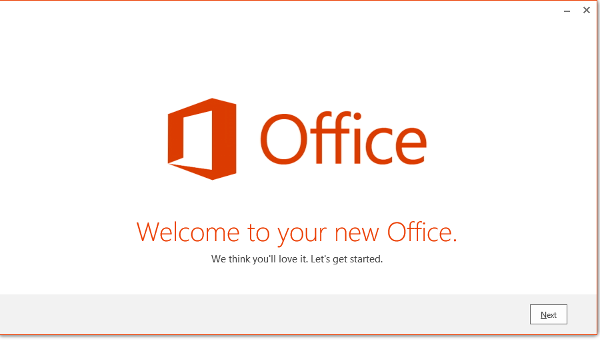 Choose whether to send feedback to Microsoft. Click Accept.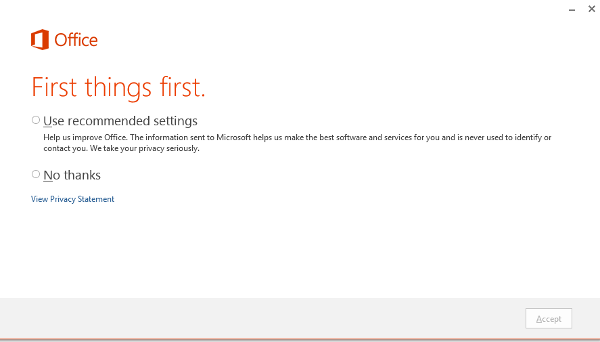 Click Next.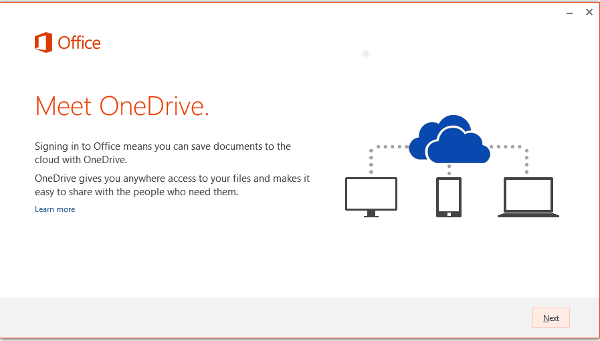 Set background and click Next.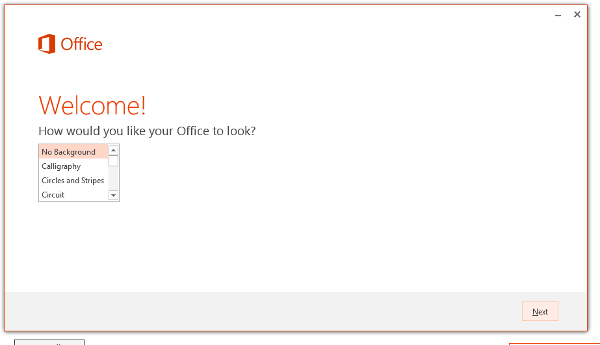 If you want to review some basic tips about how Office 365 works click Take a look.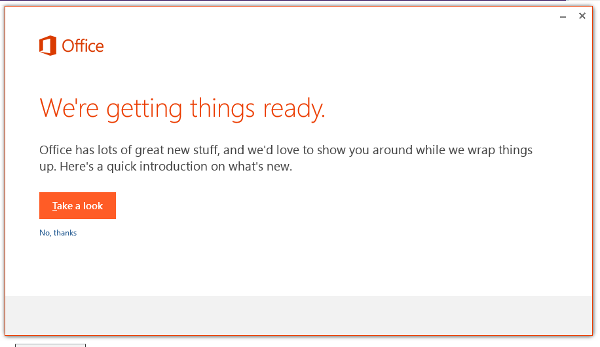 When it says you are good to go, you have completed the Office Pro Plus install.