DUAL USE RESEARCH OF CONCERN & THE INSTITUTIONAL REVIEW ENTITY
---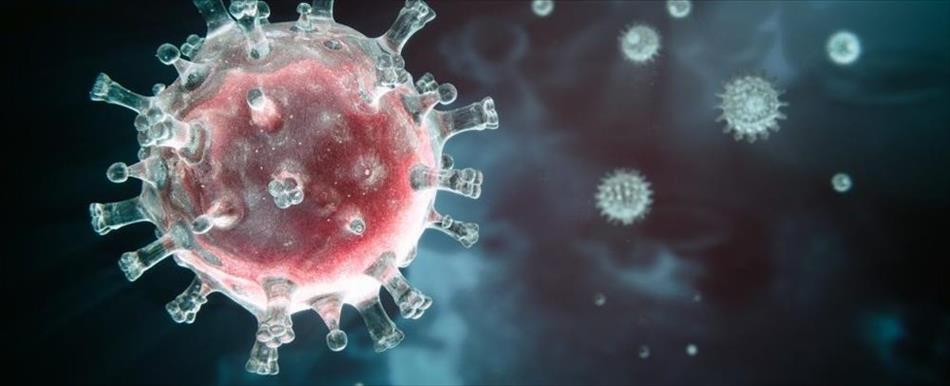 Dual Use Research of Concern (DURC) is life sciences research that, based on current understanding, can be reasonably anticipated to provide knowledge, information, products, or technologies that could be directly misapplied to pose a significant threat with broad potential consequences to public health and safety, agricultural crops and other plants, animals, the environment, materiel, or national security. The United States Government's (USG) oversight of DURC is aimed at preserving the benefits of life sciences research while minimizing the risk of misuse of the knowledge, information, products, or technologies provided by such research. Currently, DURC regulations are applicable to research involving 15 specific agents and toxins and several categories of experiments conducted with such agents.
Institutional Oversight
The United States Government Policy for Institutional Oversight of Life Sciences Dual Use Research of Concern specifies the practices and procedures required to ensure that dual use research of concern is identified at the institutional level and risk mitigation measures are implemented as necessary. In accordance with this Policy, research institutions that receive USG funds for life sciences research and conduct or sponsor research with any of the the agents or toxins covered by DURC regulations must establish and implement internal policies and practices that provide for the identification and effective oversight of DURC, including establishment of an Institutional Review Entity (IRE) to assess proposed life sciences research that may fall under the definition of DURC.   
At LSUHSC-NO, the IBC functions as the IRE. Becuase DURC agents are a subset of the select agents and toxins on the Federal Select Agent Program list, the IBC works collaboratively with the Department of  Environmental Health & Safety to outline the roles and responsibilities of the University and its Principal Investigators, develop and implement risk mitigation measures, and ensure the institution's compliance with the federal DURC policy.
Investigators proposing to use DURC agents in a research project should first notify the IBC Office (IBCOffice@lsuhsc.edu) and then submit the protocol using the standard IBC protocol application in Kuali.
 

Resources