Downloads & Links
Videos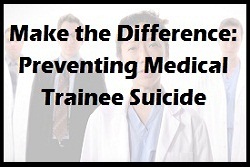 Wellness Inventory for Students and Employees (WISE)
Hurricane Preparedness
Wellness Newsletter
Online Self-Screenings
Results and answers in these tests are not monitored or recorded in any way. No one will know the results of your exam except for you. Results of these exams are not conclusive. For a free and confidential screening please contact LSUHSC Campus Assistance Program at (504) 568-8888.
Domestic Violence & Sexual Assault
Emotional & Mental Health
Alcohol, Drugs & Addiction
Family Information
Some files require the Adobe Acrobat Reader which is available here.
---
If you have questions or comments about our website, click here to contact us. We appreciate your feedback.