InterProfessional Student Alliance (IPSA) email: ipsa@lsuhsc.edu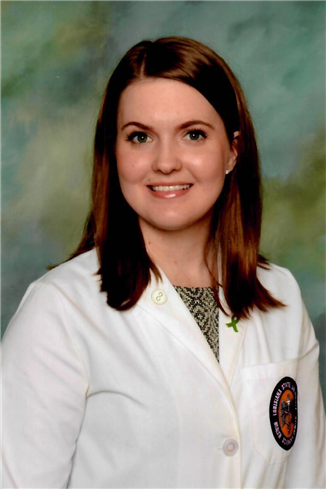 IPSA President Kathryn Di Losa
Kathryn DiLosa is an MD candidate in the class of 2019. She is from Lafayette, LA and received her undergraduate degree from Loyola University-New Orleans. Prior to matriculating into medical school, she received her MPH from the LSUHSC New Orleans School of Public Health with a concentration in Epidemiology. She served as Co-Director for the New Orleans Women's & Children's Shelter (NOWS) Outreach Program, for which she received the New Orleans Albert Schweitzer Fellowship for 2016-2017 to further develop and expand the program. She became involved with IPSA through her work with NOWS and the New Orleans Medical Innovators (NOMI), which she helped to establish as an IPSA program in 2017.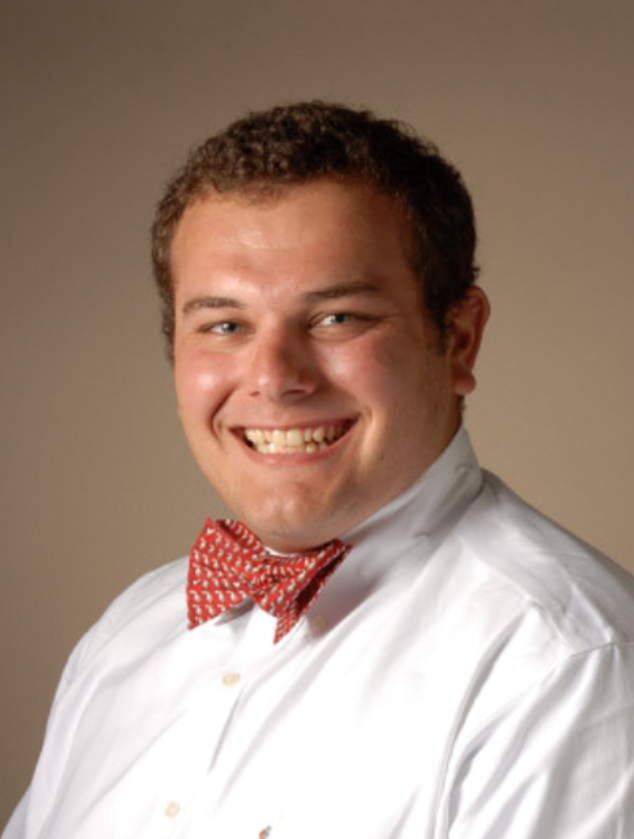 IPSA Vice-President Callender Creel
Cal Creel is an M.D. candidate from the Class of 2019.  Born and raised in New Orleans, he graduated from the University of Mississippi with a degree in Business Management.  In addition to his role with IPSA, he serves as Treasurer for his medical school class and plays rugby in his free time.  He first became involved with IPSA through SMART Café and NOWS Outreach.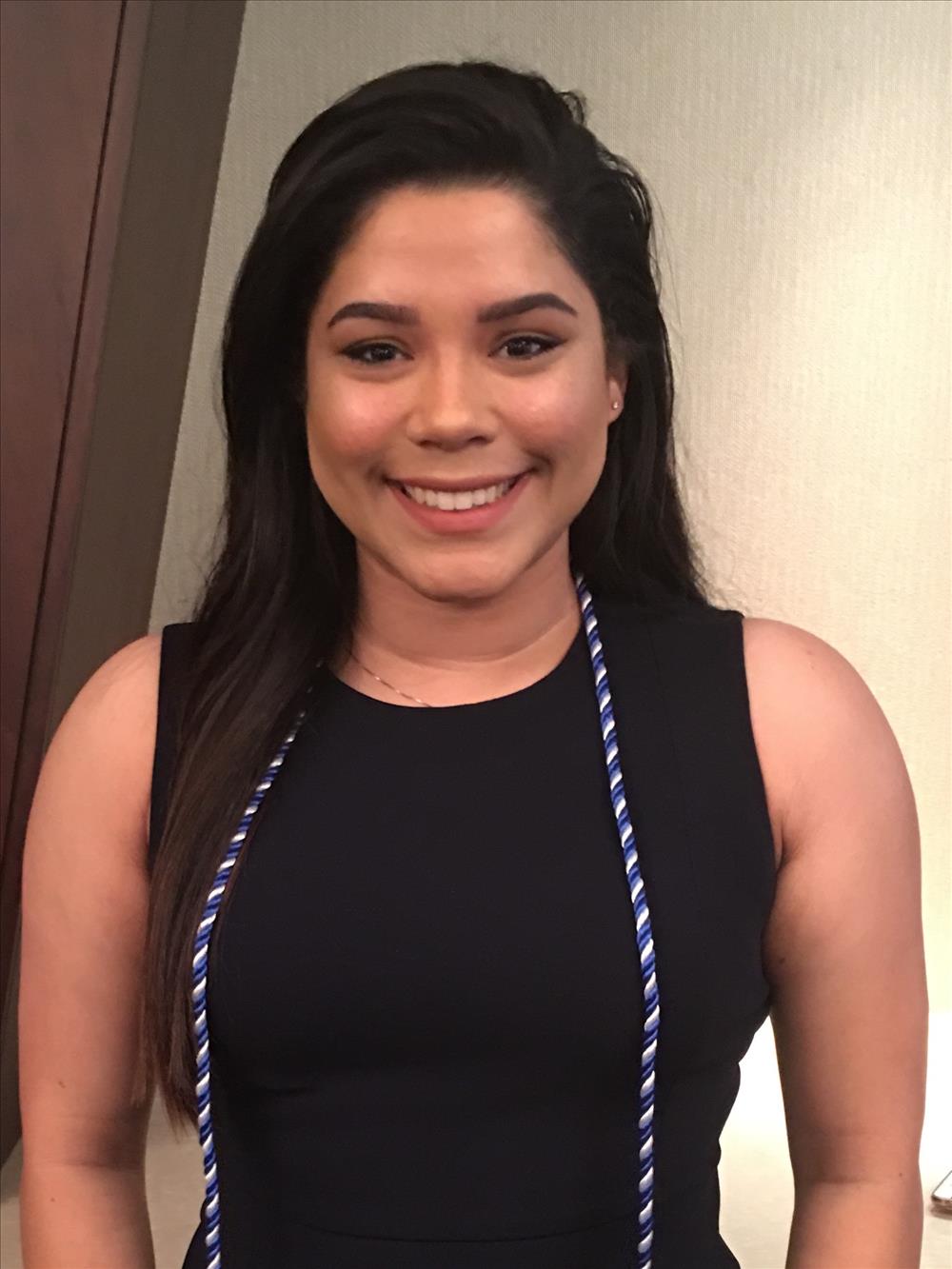 IPSA Head of Program Evaluation Nicole Koppi
Nicole is a Junior II in the School of Nursing BSN program. She is an executive board member of NOARHP and NOWS, and is the Head of Program Evaluation for IPSA. Nicole is interested in health policy, women's health, and community health outreach. She plans to pursue higher education in nursing research and health policy after graduation.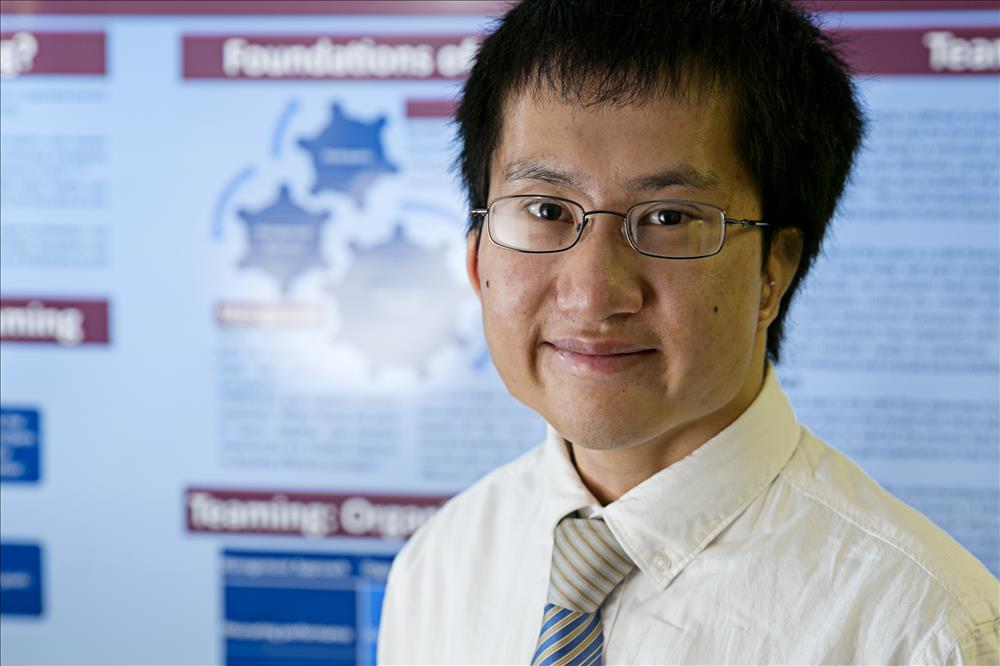 IPSA Development Director Tony Tzeng
Tony Tzeng is an MD/PhD candidate in the class of 2019. He is from Lafayette, LA and received his undergraduate degree from Stanford University. Tony first become involved with IPSA through the NOWS Outreach program as a volunteer then as the Fundraising Chair for NOWS.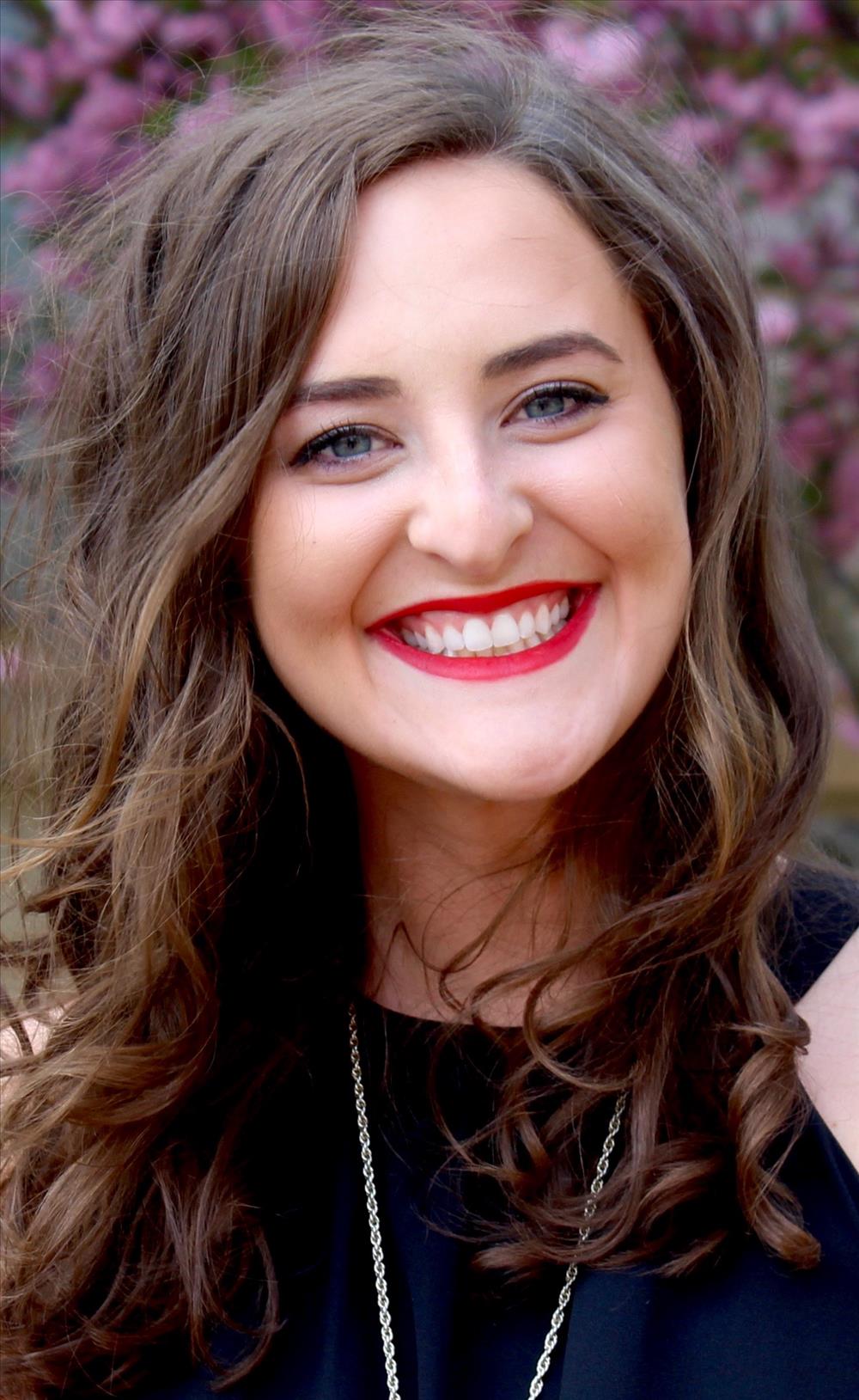 IPSA Secretary of Workshops Jordan Smith
Jordan Smith is a DDS candidate in the class of 2020 at LSU School of Dentistry. She is from Hot Springs, Arkansas and attended undergrad at the University of Arkansas, Fayetteville, where she received a bachelor's degree in Kinesiology and a minor in Business. Jordan has always been an advocate for community outreach programs and looks forward to working towards a more united front within all aspects of health care. 
Jordan studied global health issues in South Africa through Duke's Organization of Tropical Studies, was the supplies coordinator for medical mission trips to Honduras and the Dominican Republic, and has volunteered at the local Free Health Clinic, Washington elementary school, the Fayetteville Public Library, and local food pantries all throughout her undergrad experience. Since moving to New Orleans, she has volunteered at Ozanam Clinic (all men's shelter- providing dental care along side the medical students that provide screenings), the New Orleans Mobile Tooth Bus (that last year's vice president Eddie Star helped establish) –doing oral screenings,  and at the New Orleans Women Shelter (NOWS).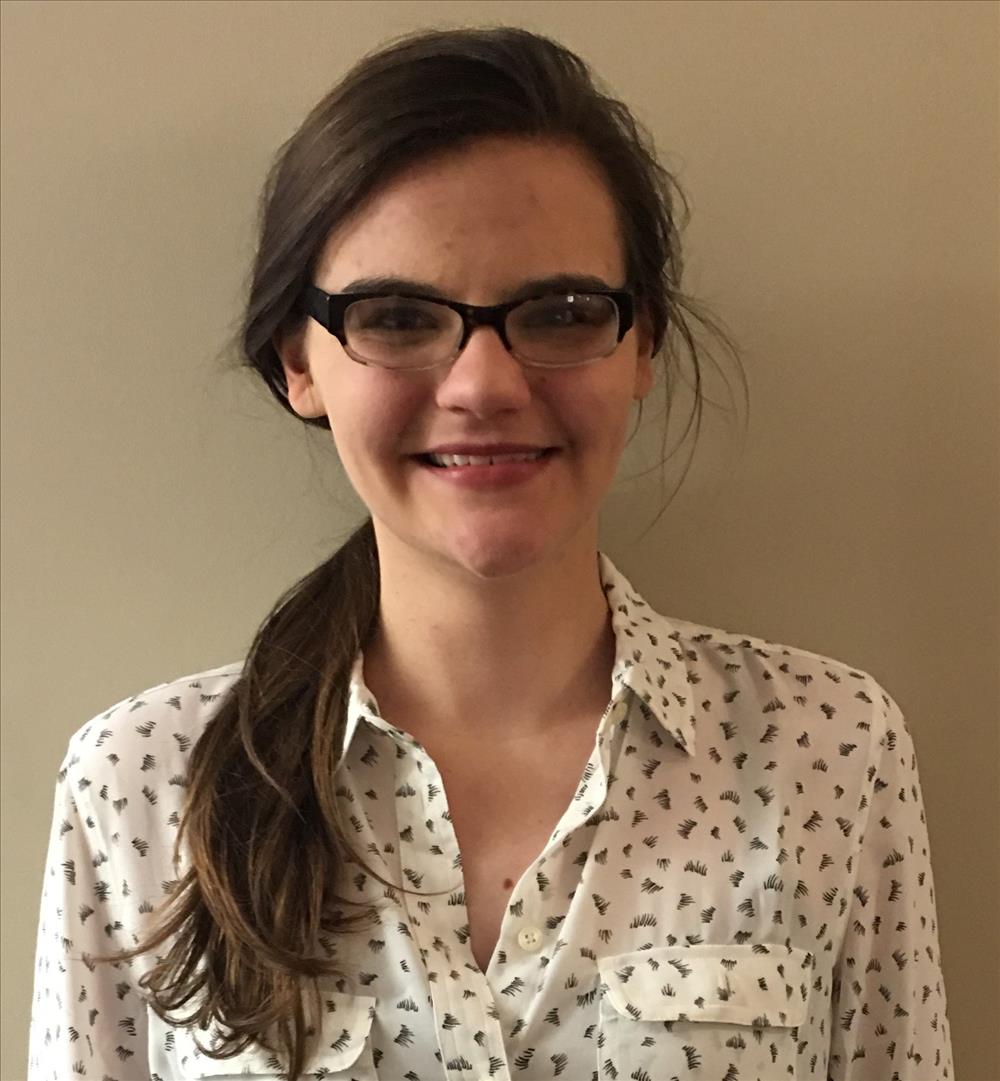 IPSA Secretary of Workshops Jacquelyn Hunter
Jacquelyn Hunter is an M.D. candidate from the Class of 2019. She is from Baton Rouge, LA and received her undergraduate degree in Biological Sciences from Louisiana State University-Baton Rouge. In addition to her current role as IPSA Treasurer, she also previously served as Community Liaison for the LSUHSC-NO School of Medicine's Infectious Disease Interest Group.  Jacquelyn first became involved with IPSA through NOARHP and NOWS Outreach Program.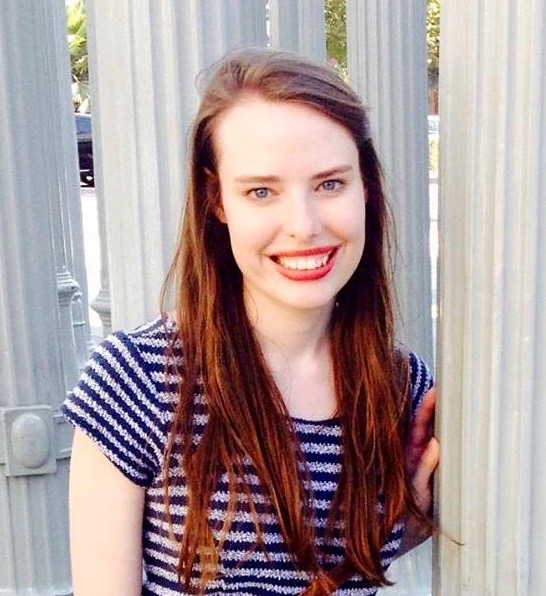 IPSA Secretary of Membership Katherine Hammer
Katherine Hammer is a second year occupational therapy student in the class of 2018. Born and raised in Alexandria, she received her bachelor's degree in Sociology at LSU Baton Rouge in 2014. Katherine is an active volunteer for service projects through school and community organizations. She is the president of Rotaract at LSUHSC which is the university partner of the service organization, Rotary International. She serves as treasurer for the School of Allied Health's Student Government Association and is a member of the Student Occupational Therapy Association. She has volunteered with the IPSA program NOWS and is a 2017-2018 NOWS co-director. She believes interprofessionalism is essential in providing client-centered care through a holistic approach. 


                                                                           _______ABOUT IPSA______
The Interprofessional Student Alliance (IPSA) was formed by a group of interprofessional students in order to help support the many exceptional, LSUHSC-student run  community outreach projects across campus..These outreach projects receive technical assistance from IPSA board members and financial support through a grant funded by the Alpha Omega Alpha (AOA) Medical Honors Society. These projects are all completely student led, have/encourage interprofessional participation, and have had much success bringing IPSA's mission to life within our NOLA community, both on and off campus . They include:
Raised Root Student Garden's Cooking Matters
New Orleans Women's and Children's Shelter (NOWS) Outreach
New Orleans Adolescent Reproductive Health Project (NOARHP)
Student Mentors Advising Real Time Choices About Food and Eating (SMART Cafe)
Hotspotting
Sensory Funday
New Orleans Medical Innovators (NOMI)
Little Bitty Learning
LOCUS
*more information about these projects can be found on their specific webpages via the IPSA website*
Recently, IPSA has decided that its decision to solely support community outreach projects has actually driven away some interprofessional student organizations. IPSA has expanded its mission from specifically supporting community outreach projects to supporting any and, hopefully one day, all student led organizations  with an interprofessional component. Funding from the AOA grant will still be reserved for use by the community outreach projects, but technical assistance and organizational development will be offered to all IPSA-affiliated organizations. By expanding IPSA's scope,we hope to create a more open and diverse interprofessional environment, in which students from  all backgrounds can  easily interact, learn, and grow into well-rounded healthcare leaders of tomorrow.