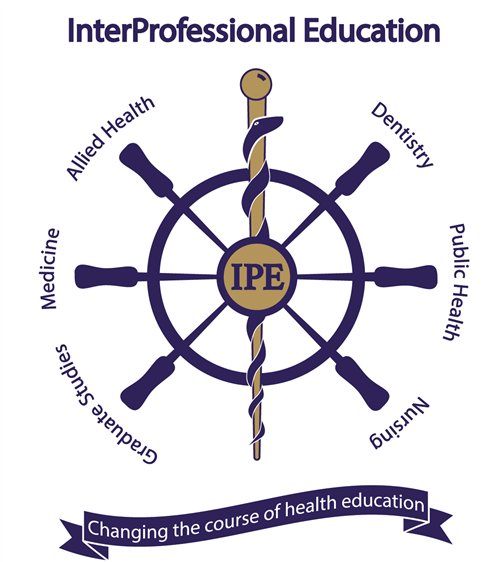 Students for Sustainability
Students for Sustainability
is a student-led community project that manages the on-campus Raised Root Student Garden (between Stanislaus Hall and the Clinical Education Building). We also run projects that promote sustainable initiates around campus.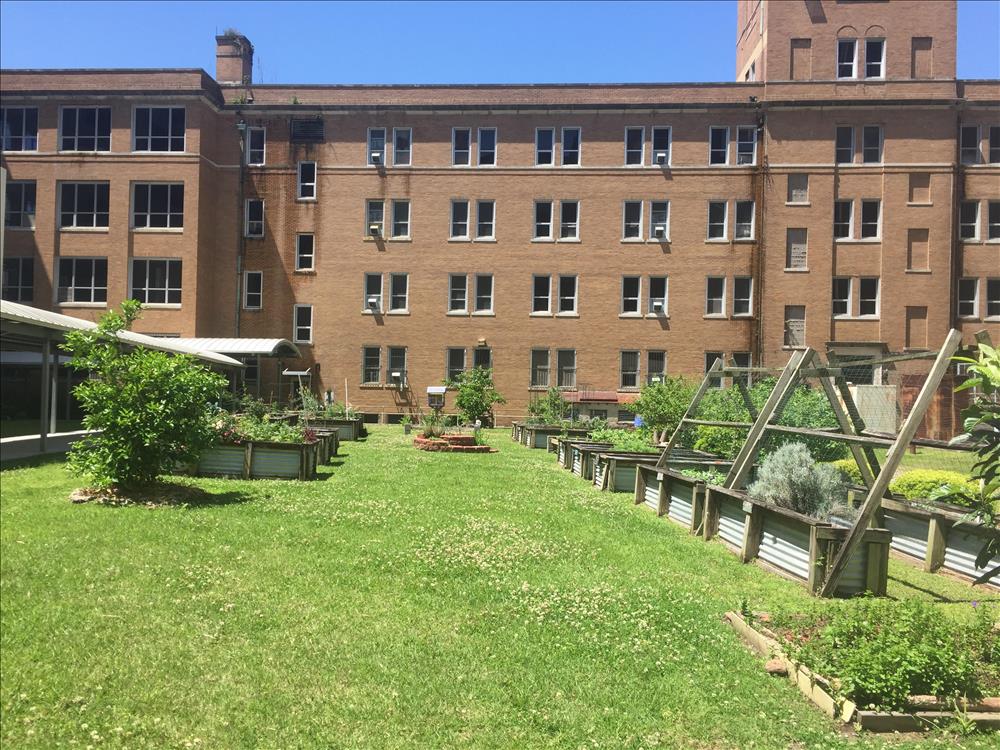 Sign up HERE for our next volunteer event and earn some IPSA hours!
Upcoming events:
Fall 2022 events are being finalized, please check back for updates or watch your LSUHSC email for event announcements.
Find us on Instagram (@sfs.lsuhsc) for updates about the garden and contests we are running!
---
Current Officers
Faculty Advisor
Dr. Donna Williams, MPH, DrPH
Dr. Sonia Gasparini, Ph.D.
Dr. Elizabeth Avegno, Ph.D
---
Raised Root Student Garden:
Students for Sustainability was founded in 2015 when a couple of students were looking for an outdoor place on campus to eat a salad. After many months of negotiations and work, Students for Sustainability was formed to manage the Raised Root Student Garden (located between Stanislaus Hall and the Clinical Education Building).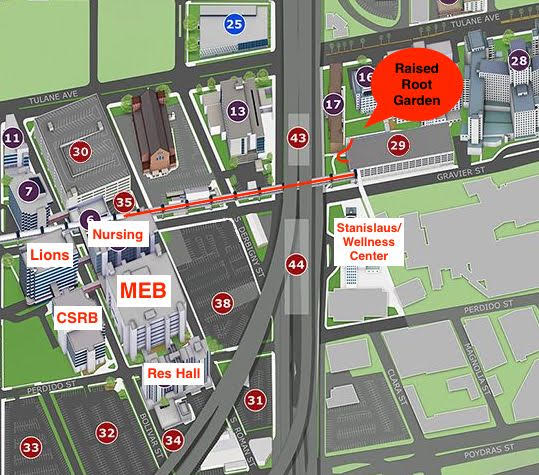 The garden is located in a courtyard off the corner of Tulane Ave and South Claiborne Ave. The garden can be accessed from both streets using your LSUHSC ID to enter. There are 14 garden plots available for rent by students, faculty and staff. All garden beds are irrigated, eliminating the need to water plants by hand! Please reach out to us if you are interested in renting a bed. We have fruit trees that line the back of the garden and seating for our community to relax in nature.
Find us on Google Maps!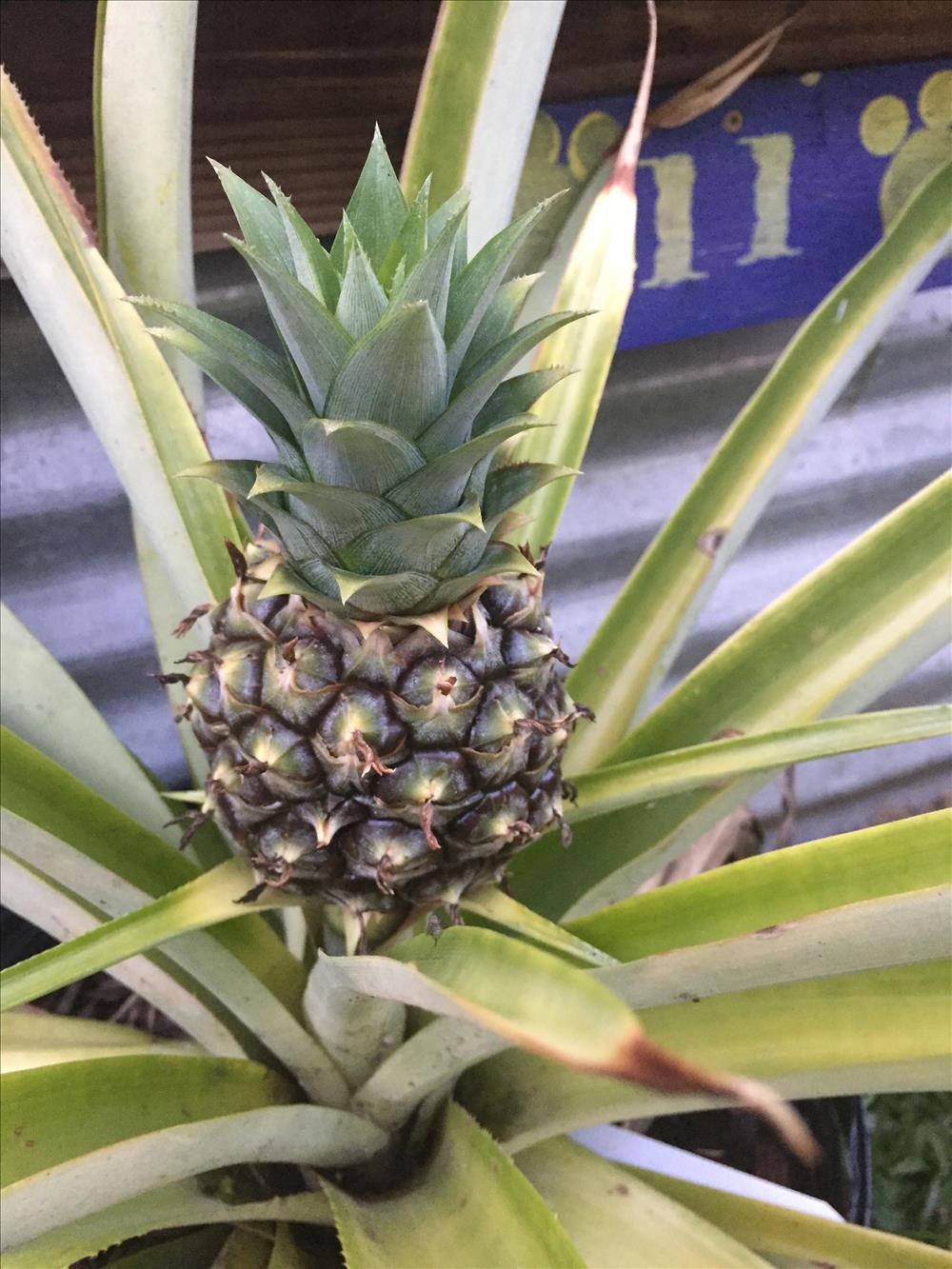 The garden is a great opportunity to earn IPSA volunteer hours. We hold garden workdays throughout the year. Don't have any gardening experience? No worries! We're here to help you learn!
Request to use the garden for your next campus event! Please submit this form at least 2 weeks in advance.
For garden bed rental inquiries, please reach out to us at sfs@lsuhsc.edu.
Glass Recycling: Glass Half Full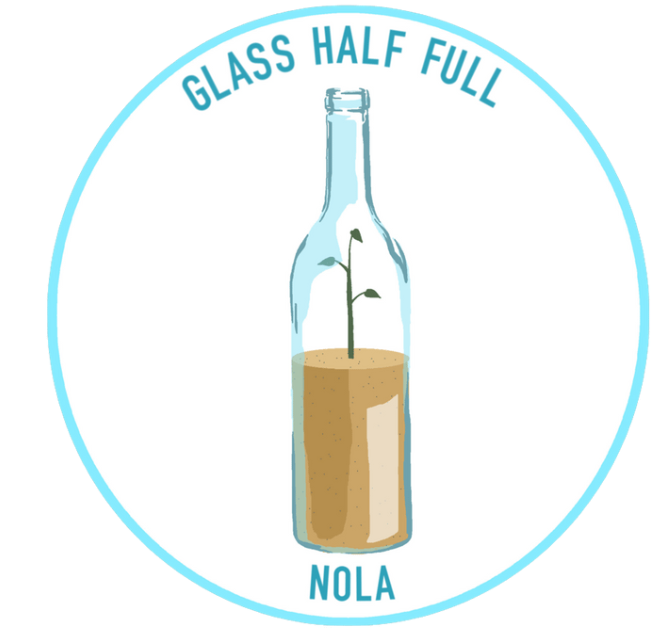 We have partnered with the Graduate School SGA to provide glass recycling to the downtown campus. Every few weeks, volunteers sort through the glass to prevent unwanted items from contaminating the purity of the glass collected. After being sorted by color, volunteers load the glass into their cars and bring the collection to Glass Half Full (3935 Louisa St.) where it is then crushed into sand.
SFS is passionate about this project because the recycling process, from start to finish, happens in the city of New Orleans. The sand generated from the crushed glass is used to restore the coastline and turned into art and construction materials like terrazzo tile.
Our drop off site is currently closed for the summer, so please consider dropping off your clean glass directly at Glass Half Full (3935 Louisa St.) GHF also offers weekly pick-ups for a fee. For more information and up to date drop-off times check out https://glasshalffullnola.org/.
Waste/Styrofoam Reduction
As a Health Sciences Center, we believe it is our job to set an example and guide our community to make healthier and more sustainable choices. We hope to eliminate the use of Styrofoam and single use plastics in the cafeteria (Tiger Den Café). Our current hope is to partner with the leadership of the Tiger Den Café and the Health Sciences Center to source compostable or recyclable alternatives at a reasonable cost. There are many alternatives available today. If entire cities can do this (we see you San Francisco and Chicago), then we as a health sciences community can come together to do the same.
Previous Projects
SFS partnered with Second Harvest Food Bank to offer Cooking Matters classes in the garden. Cooking Matters is a nationally recognized curriculum that teaches cooking skills, shopping on a budget, and healthy eating habits to low-income families.
SFS participated in Take Back the Night to teach kids about gardening and seed germination. Children made their own mini greenhouse and planted seeds to take home.