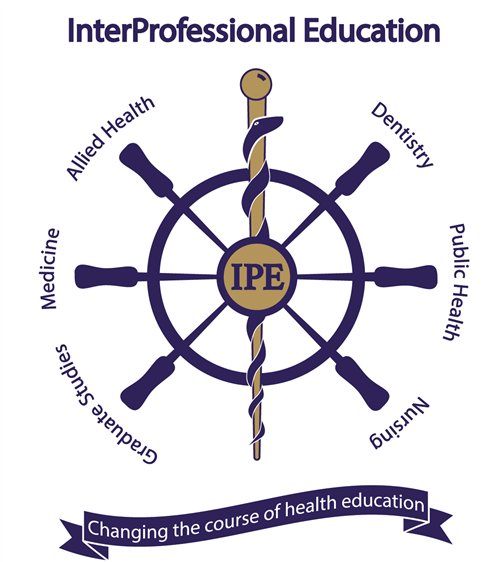 New Orleans Women and Children's Shelter Outreach (NOWCS)
Established in 2015, the New Orleans Women and Children's Shelter Outreach is dedicated to serving the community. There are currently two shelter locations, Liberty Street and Chateau d'Orleans. Students provide health education to the women living in the shelter and engage the children in various activities. Once a month, there are also clinics for the shelters which can range from a pediatric clinic to a health fair.
For more information about the NOWCS Outreach program, please visit our website and Facebook page. If you are interested in getting involved in this community service project, please contact a student leader noted below.
---
Student Leaders:
Co-Directors: Renee Breaux (rbrea6@lsuhsc.edu) & Amy Brouillette (abro64@lsuhsc.edu)
Chldren's Curriculum Development Coordinators: Ally Bartholomew (abart13@lsuhsc.edu) & Salena Sinnasone (ssinna@lsuhsc.edu)
Health Advocates: Teagan Prouse (tprous@lsuhsc.edu) & Jenny Quach (jquac4@lsuhsc.edu)
Secretary: Alex Wandler (awandl@lsuhsc.edu)
Public Relations: Meredith Mentz (mmentz@lsuhsc.edu)
Treasurer: Madeline Plunkett (mplunk@lsuhsc.edu)
Faculty Advisors:
Dr. Donna Williams, MPH, DrPH (dwill3@lsuhsc.edu)
Dr. Jaime Alleyn, MD (jalle1@lsuhsc.edu)
---
Calendar of Events
Fall 2021 Sessions:
August 11: Important Health Information (Dr. McLean)
August 18: Ask a Doc - Pediatric Immunizations (LSUHSC Pediatric Residents)
October 20: Parenting Class (Ms. Shannan Chevallier)
November 3: Flu Shot Awareness (Krewe du Flu)
November 10: Nutrition Class (Dr. Byerley)
November 17: Yoga Class (Ms. Jessica Sabo)
December 1: Christmas Party
---
Resources
To access the NOWCS Outreach Resource Manual, click HERE.
---