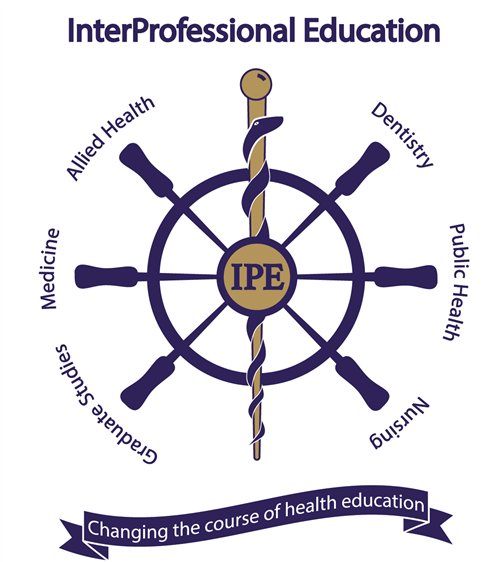 IPSA Scholarly Activity
IPSA encourages student engagement in scholarly activity. There are scholarly opportunties that IPSA members should consider.
Congratulations to the following students for their efforts in promoting interprofessional community service learning
2018
Moning, R., Gill, F., Robinson, J., Taylor, J., Xia, P., AbiSamra, L., Brew, E., Cooper, E., Crook, C., Eaton, J., Garvie, K., Gwan, P., Hebert, M., Matthews, C., Mulloy, C., Reuter, E., Sanfilippo, A. Evaluation of a SBHC Model of Adolescent Sexual Health Education. School-Based Health Alliance Conference. View Poster HERE.
2017
2015
Howe K., Boudreaux T., & Walczak J. (2015 March) SMART CAFÉ: A student-run nutrition program in New Orleans schools. Xavier University of Louisiana College of Pharmacy Health Disparities Conference. The presentation can be viewed HERE