IPSA WORKSHOPS


IPE day was a great success! Click HERE for a summary of the event.
Pictures from IPE Day are below: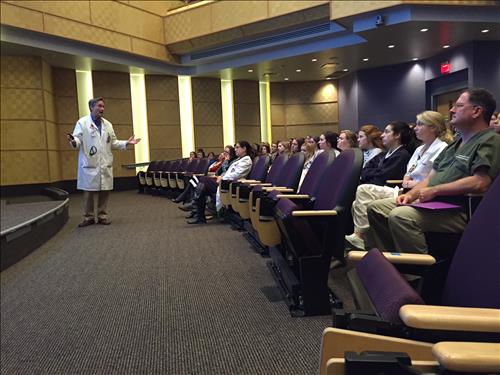 Dr. Peter DeBelieux gives the keynote presentation: Check Your Baggage at the Door...
Effective Patient Negotiation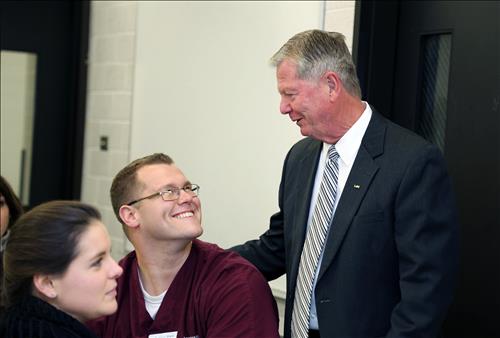 Dean Gremillion participates in the IPE Day case study.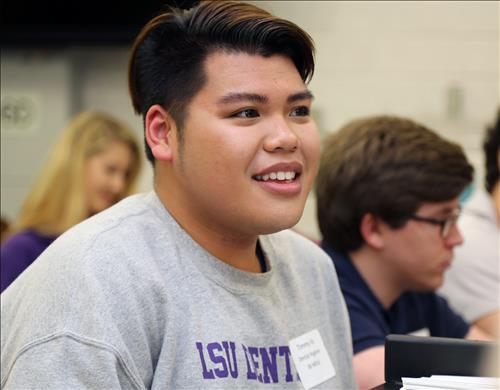 An LSU Dental student listens attentively to the IPE case study.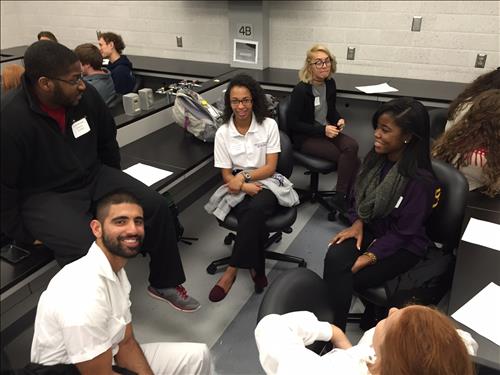 Forty-eight groups of students from all six HSC schools participated in the IPE Day
case study: over 720 students at once working interprofessionally!



The previous IPSA workshop was on November 11th, 2015 at LSU Dental School entitled
Feedback: Giving, Receiving and Requesting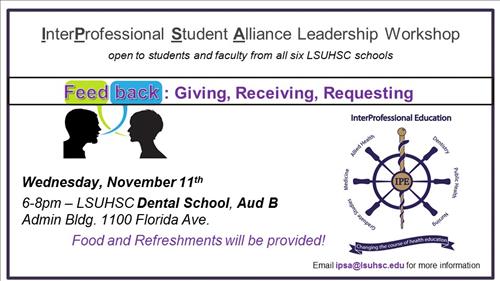 (click image to enlarge)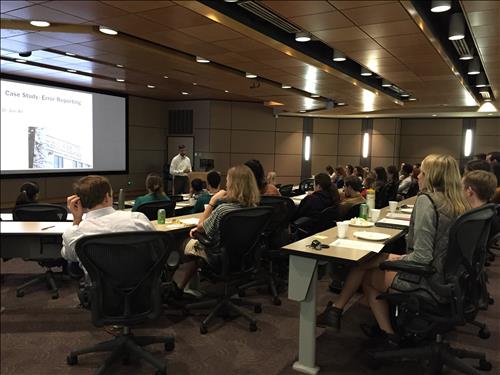 Dr. Ali gives the group an engaging scenario.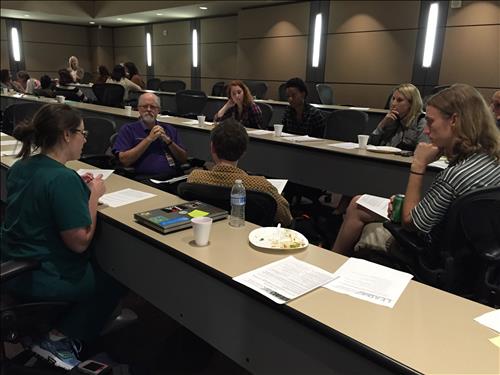 Dr. Giacona waits to give feedback to an IPSA member.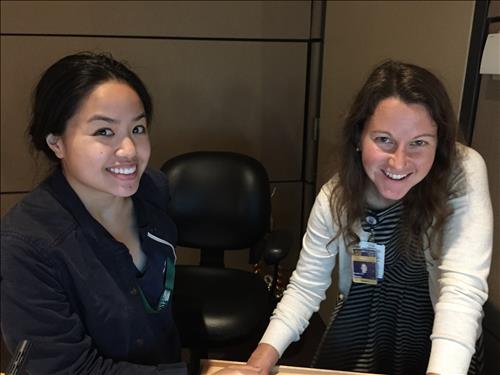 IPSA members Joann Tran and Kate Howe anticipating positive feedback.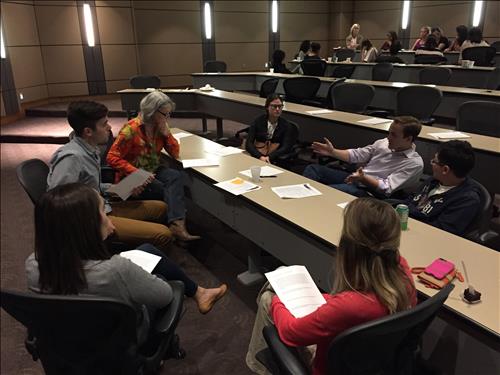 Dr. English leads her feedback team.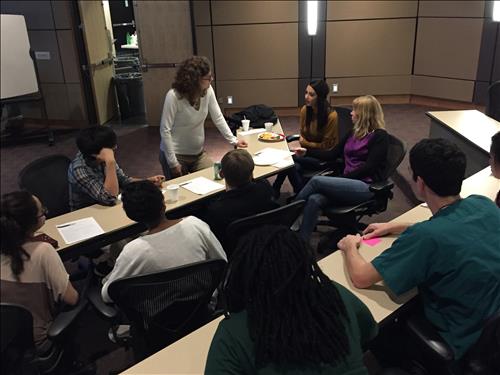 Dr. Johnson models appropriate feedback acceptance.