The Center for Interprofessional Education and Collaborative Practice (CIPECP)
1900 Gravier Street, Room 627  ·  New Orleans, LA 70112  ·  (504) 568-4426
---
About CIPECP at LSUHSC
The Center for Interprofessional Education and Collaborative Practice (CIPECP) was established in April 2015 as a result of the SACSCOC Quality Enhancement Plan. Over the past seven years, CIPEPC efforts have positively impacted education, research, patient care, and community outreach - the four pillars of LSUHSCNO's mission. Additionally, the CIPECP is the only centralized office (academic and clinical) in the state of Louisiana focused on interprofessional advancements in health education and healthcare delivery. The organizational structure along with its accomplishments contributes to LSUHSCNO's vision of being "recognized as an outstanding comprehensive public academic health sciences center."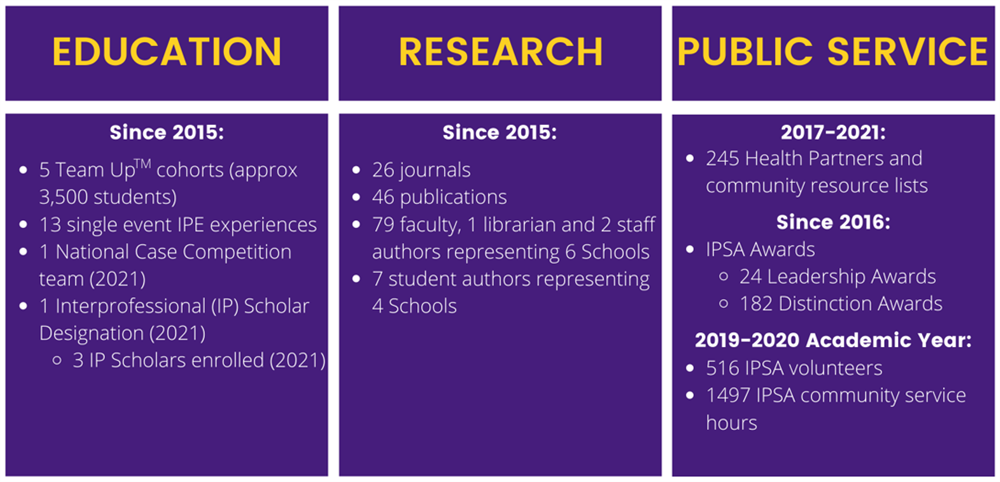 ---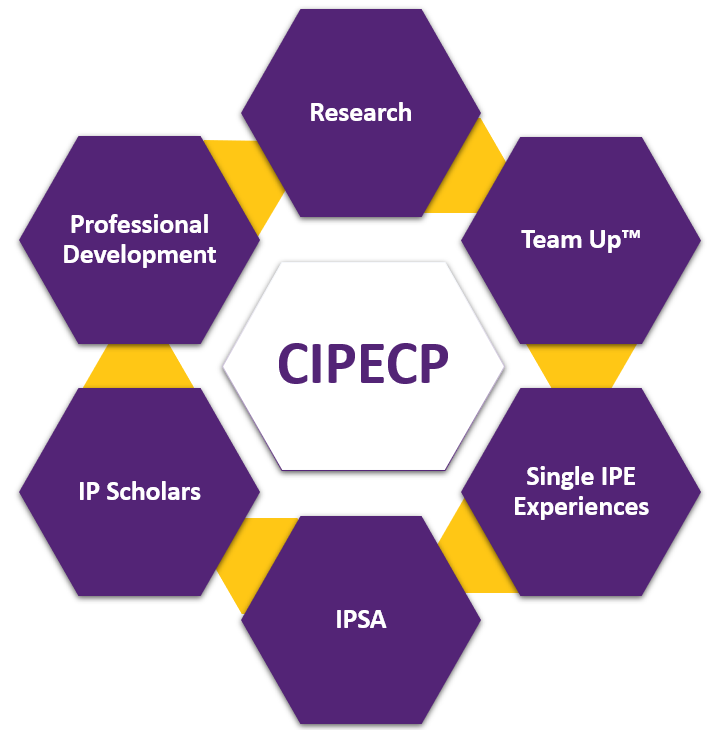 Programming
The CIPECP office oversees a variety of interprofessional collaborative efforts among the six schools at LSUHSC, including five categories of Single IPE Experiences, the Interprofessional Student Alliance (IPSA) and its corresponding seven projects, the Interprofessional Scholars Program, and Team UpTM, a two-year educational experience in which team-based skills are built and refined using real-world application and practice.
The CIPECP office also encourages professional development opportunities, both state and nationwide for staff, faculty, and students. The CIPECP also collaborates with the faculty council and select students on numerous IPE research projects throughout the year. Please read more about our publications and presentations. 
---
CIPECP Organizational Documents
CIPECP Organizational Chart (March 2023)
SACSCOC Quality Enhancement Plan (QEP):