LSU Health Sciences Center PeopleSoft Financials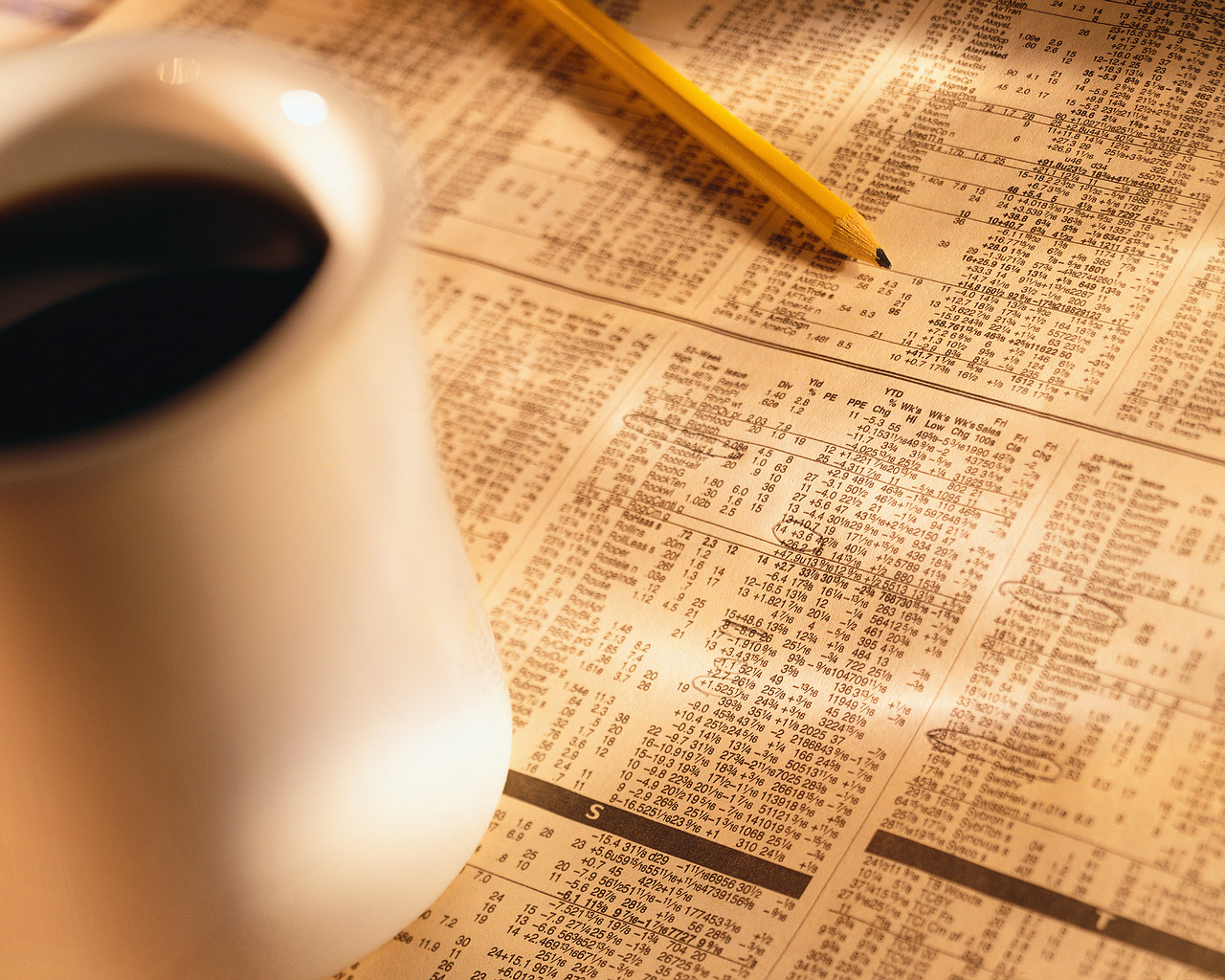 LSU Health Science Center has implemented the following PeopleSoft Financials Modules in Version 9.2:
General Ledger: The core of the Financials application, GL is the final repository for the data generated by all financials transactions of the enterprise. It is the data source for all of the official financial reporting; internal and external.
Supply Chain: The following 3 modules; Purchasing, Accounts Payable and Inventory may be thought of as the support for supply chain functionality. Combined together, they support the end to end "chain" of bringing supplies into the organization and getting them to their final point of use.
Purchasing: Supporting the 1st segment of the "procure to pay" business cycle, the Purchasing module provides electronic requisitioning, supports competitive purchasing processes, creates purchase orders, allows for the creation and use of institutional contracts, and online receiving of goods delivered to the enterprise. It is tightly integrated with the Accounts Payable module and the GL.
Accounts Payable: Supporting the 2nd segment of the "procure to pay" business cycle, AP provides for payment of all invoices from vendors based on Purchasing module transactions. It also supports direct payment of other invoices, and processes all travel reimbursements. It is tightly integrated with the Purchasing module and the GL.
Inventory: Implemented in the hospital, the Inventory module supports the on site storage and eventual distribution of large quantities of supplies. All of the requisite accounting, management and reporting needs for this activity are provided here. It is tightly integrated with both the Purchasing and AP modules, along with the GL.
Asset Management: When the enterprise secures land, buildings and equipment, special accounting processes and related management functions are required. The Asset module supports these processes and functions and is integrated with Purchasing, AP, and the GL.
Grants/Projects, Billing and Accounts Receivable: The enterprise frequently secures funds from external organizations to support research and other special projects and initiatives. These modules provide the administrative/financial support and controls that are required by the external funding agencies.