ScienceDirect EBS Collection – Let's Explore the Possibilities!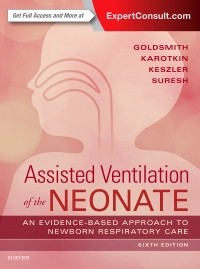 This week we would like to highlight the Clinical/Specialty Medicine category of e-books in our new ScienceDirect EBS Collection. Remember, you can easily access this collection via the LibGuide link on the Library's web page or click here. This category covers a wide range of topics, from pediatric and neonatal ailments to Alzheimer and diabetes issues. There are books on neurology, dialysis, liver functioning and more. As in all the categories, the dates range from 2013 to the present.
Feel free to explore the possibilities and you might find something you really need and maybe something we need to add to our permanent e-book collection. This is your chance to have an impact on what we decide to keep. We will review the usage at the end of the trial period (June 2018) and we will be keeping the most used texts, so please make use of this valuable resource.