ScienceDirect EBS Collection: Social Sciences and Forensics, Security, and Criminal Justice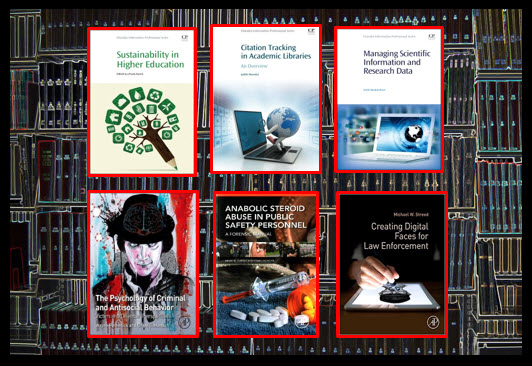 This week we want to explore two categories of the ScienceDirect EBS Collection. Many of the ebooks in these categories relate to the impact technology has had and continues to have on our society.
The Social Sciences category includes the topics of Higher Education, Library Science, and Research.  If you're interested in how academic libraries have been impacted and have evolved in the digital age, there is a wealth of information in this category.  You can also read about digital applications for research and higher education.
In Forensics, Security, and Criminal Justice you will uncover some interesting texts. If you are thinking about penning a medical thriller, you might want to examine the offerings of this category.  Here you will discover everything from the psychology of criminal behavior to crime scene analysis.  Investigate the advances of technology on the field of law enforcement and hospital and healthcare security.  There's even a book on polygraph fundamentals.
Please take some time to examine these categories. And remember, we will only have access to all of these titles until the end of June 2018. Then many of them will disappear and only the most used will remain.