ScienceDirect EBS Collection: Engineering and Materials Science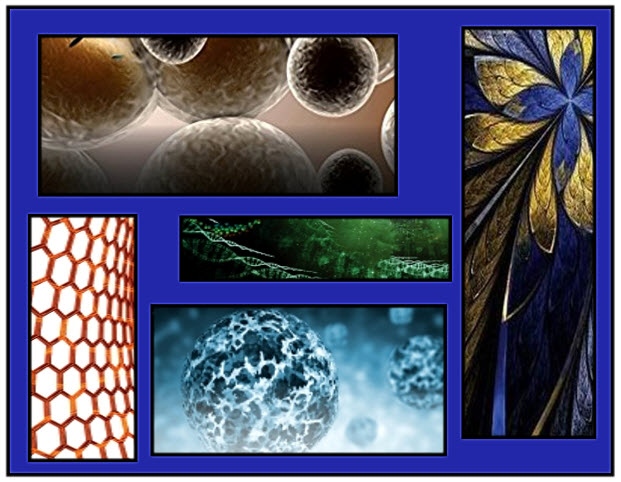 This week we are highlighting two categories from the ScienceDirect EBS Collection. Engineering and Materials Science are related categories encompassing the biomedical and chemical fields.
Amongst the tomes on asphalt, aircraft, and bridge construction in the Engineering group, you will find such ebooks as Healthcare Technology Management Systems, Mechanical Circulatory & Respiratory Support, and Mechanical Testing of Orthopaedic Implants.  You might also want to check out the multi-dimensional selections such as 3D Bioprinting & Nanotechnology in Tissue Engineering and Regenerative Medicine.
Nanomedicine, nanotechnology, and tissue engineering are also on display in the Materials Science category.  There are several texts relating to chemical engineering developments and you might want to review Antimicrobial Nanoarchitectonics: From Synthesis to Applications, which brings together research in antimicrobial nanoparticles, especially in reducing the side effects of antibiotics, decreasing their pharmacological effect, and improving the solubility and stability of antimicrobials.
So please take some time to explore the offerings in these two groups.  Your participation is important as most of the ebooks in this package will be disappearing at the end of June 2018.  Only the books with the most usage will be added to our permanent electronic collection.