Update: Problems accessing JAMA Network journals off campus
Update: As of Friday, August 27, the error that was preventing access to any JAMA Network journal content from off campus via a Library EZproxy link has been resolved, but we are still seeing odd page displays.
When you follow one of the Library's link to any JAMA Network title, you may see some icons on page not displaying correctly. Fortunately, the link to download PDFs of articles is displaying properly: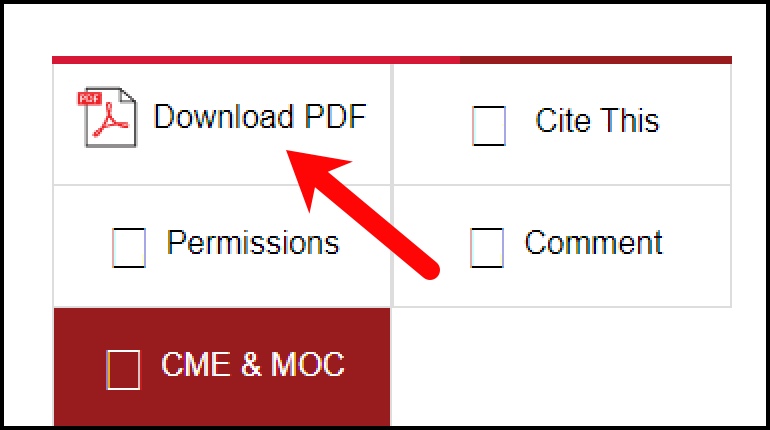 Until this issue is completely fixed you may encounter other problems, so please don't hesitate to contact us if you need help. You may also continue to access JAMA Network titles directly via OpenAthens as described below.
Original post:
There is an issue that is affecting all subscribers to titles included in the JAMA Network family of journals when trying to access off campus via EZproxy. For us this means that you will encounter this error message when trying to access any JAMA title off campus from the Library's Catalog, E-Journals & E-Books A to Z List, EDS Health Discovery service, and any LibKey products: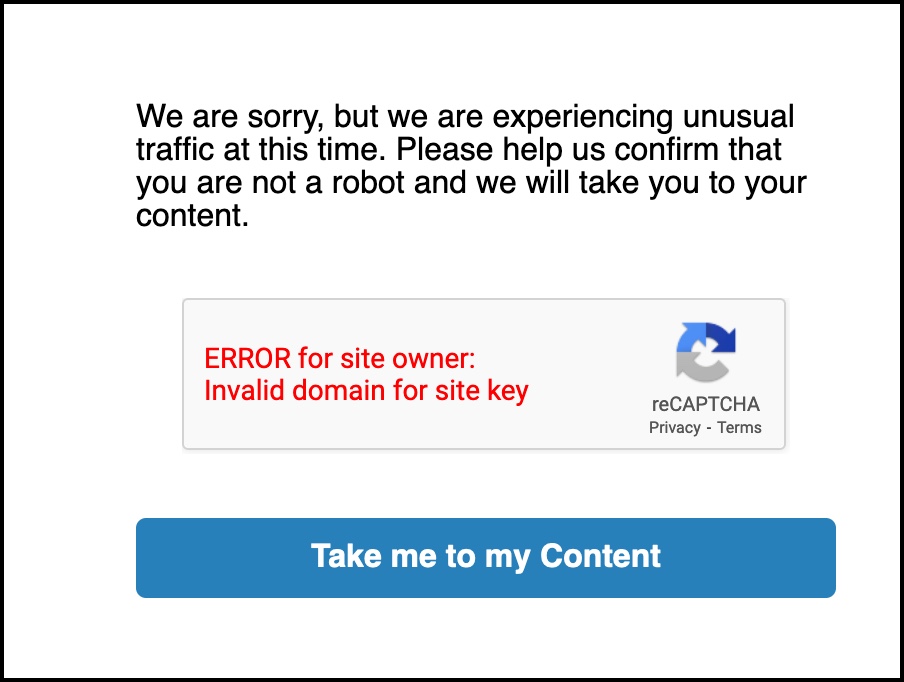 JAMA Network is aware of the issue and is currently working to resolve it. If you are on campus via a wired connection you will not see this problem, but if you are connected via the LSUHSC-Secure wireless network you will still have this issue although you are on campus. This same issue also extends to any connections via the VPN.
Until it is fixed, you can access JAMA Network journals from off campus by going directly to https://jamanetwork.com/ and logging in via Open Athens.
First, when at the site's home page, click on "Sign In" to the right of the screen:

Then, click the link to "OpenAthens" :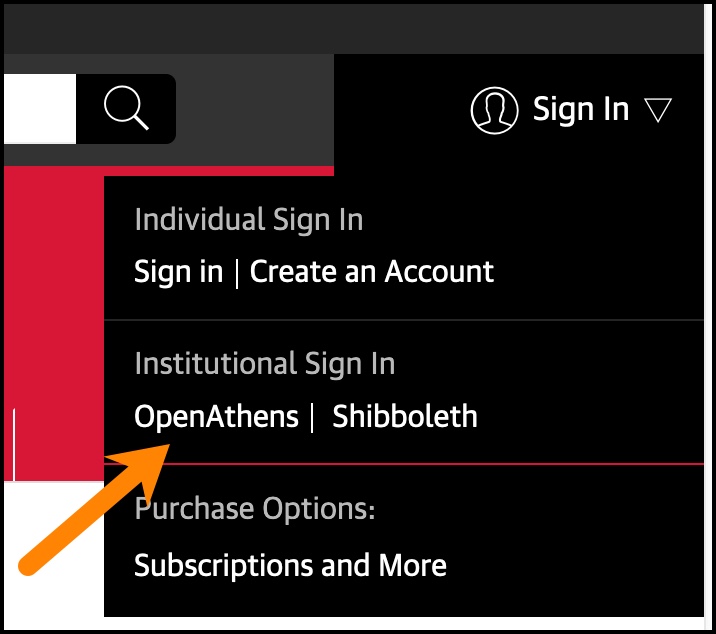 At the next screen, enter "LSU" in the box to the right and then click the link for "LSU Health Sciences Center" :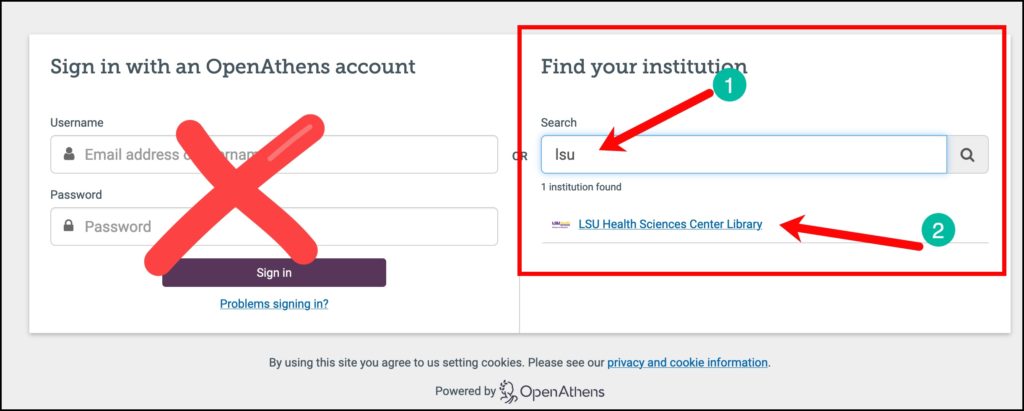 Then, on the next screen enter your full LSUHSC-NO e-mail address and current password:

If you need any assistance accessing articles from the JAMA Network journals or if you need help with any other Library resources, please contact us.