Look, Mummy, lots of cavities!
A recent article published in the International Journal of Paleopathology discusses the dental problems of a 2,100 year old mummy.?á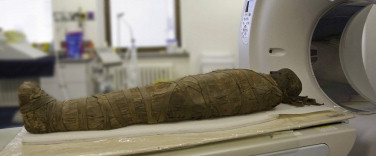 The mummy, named the Redpath Ptolemaic Theban Male, underwent CT scans and it was discovered he had a large amount of cavities.?á At least one of these cavities caused a sinus infection which probably led to his untimely demise.
The CT also revealed that the man received treatment for his dental woes which would have caused him extreme pain.?á There were pieces of linen, most likely soaked with cedar oil, inside one of his cavities.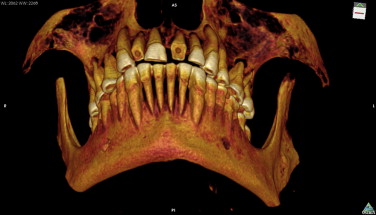 You can read about this story on LiveScience or take a look at the abstract for the paper from ScienceDirect.?á Unfortunately, LSUHSC-NO doesn't have full text access to this journal, but you can request it from a library using ILLiad, our interlibrary loan service.