A new selection of articles has been added to the Faculty Publications display in the Isché Library. These eight articles, as well as all the articles in LSU Health Digital Scholar, are authored by at least one member of our research community here at LSUHSC-New Orleans. Each month the Library is proud to present copies of eight of these publications in a rotating display of 16. Check out the display below: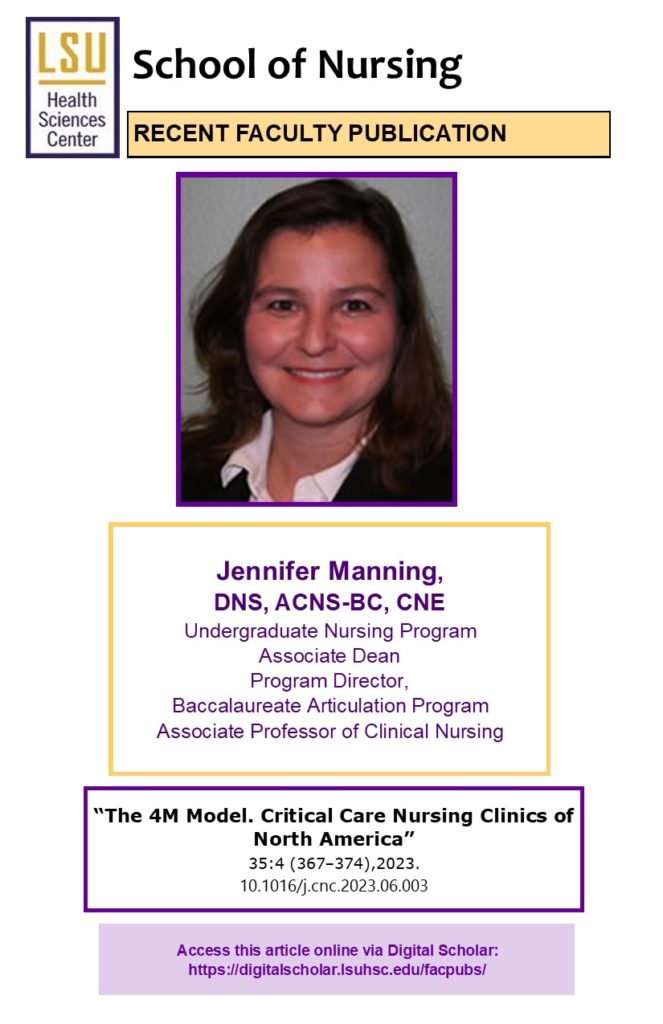 LSUHSC Digital Scholar is an institutional repository and is a service of the LSU Health Science Center Libraries. Research and scholarly output included here has been selected and deposited by the Libraries, as well as individual university departments and centers on campus.
Publications cited in LSU Health Digital Scholar are harvested from a variety of sources, such as PubMed, SCOPUS, and CINAHL, to name a few. In addition to articles, they include books, book chapters, papers, editorials, letters to the editor, and meeting abstracts, all authored by at least one member of the LSUHSC-NO community. You can access LSU Health Digital Scholar at https://digitalscholar.lsuhsc.edu/.
If you have an article that you would like us to highlight or if you have any questions regarding the display or the database, you can contact our Librarians at reference@lsuhsc.edu.