Another year gone by…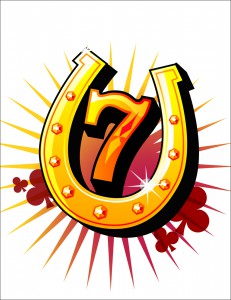 It's the 7th anniversary of the Libraries' blog and we're definitely feeling lucky despite our numbers being in the unlucky 1300's. It's OK, we'll hit 1400 by May probably.  Of those 1379 posts, 117 were published within the last calendar year.
We try to publish timely information on outages and changes to our subscribed products. But if there is anything we're missing, don't hesitate to tell us.