Thanksgiving Hours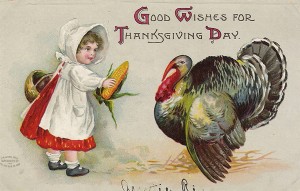 The Libraries will both close early on Wednesday, November 25th; the Dental Library will close at 5 pm and the Isché Library will close at 6 pm. Both Libraries will remain closed from Thursday, November 26th through Saturday, November 28th.
The Dental Library will be open its regular hours on Sunday, November 29th from 11:30 am to 8 pm.
The Isché Library will be open for exam hours on Sunday, November 29th from 12 noon to 12 midnight. Exam hours will continue through Thursday, December 17th.
For the complete schedule for both Libraries, consult our webpage.