ScienceDirect EBS Collection: Immunology and Microbiology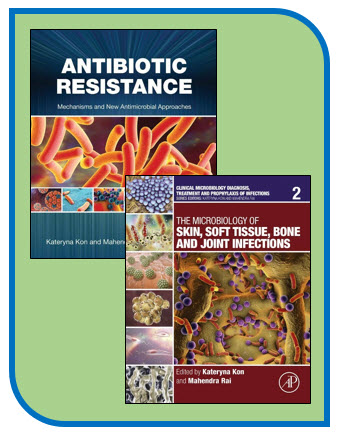 This week we would like to highlight the Immunology and Microbiology category in our new ScienceDirect EBS Collection of ebooks. As with the majority of the categories, the publication dates range from 2013-2017 in this category and cover a wide range of applications. You will find texts on Avian Immunology, Zika, Ebola, and rabies, to name a few. There are also books on gene therapy, pediatric immunity, cancer research, and veterinary aspects.
Remember, we will have access to all of these titles through June 2018.  After that, we will be adding the most used titles to our permanent ebook collection.  Please explore this category and see what's available and could be an asset to our virtual stacks.