Faculty Publications Spotlight for September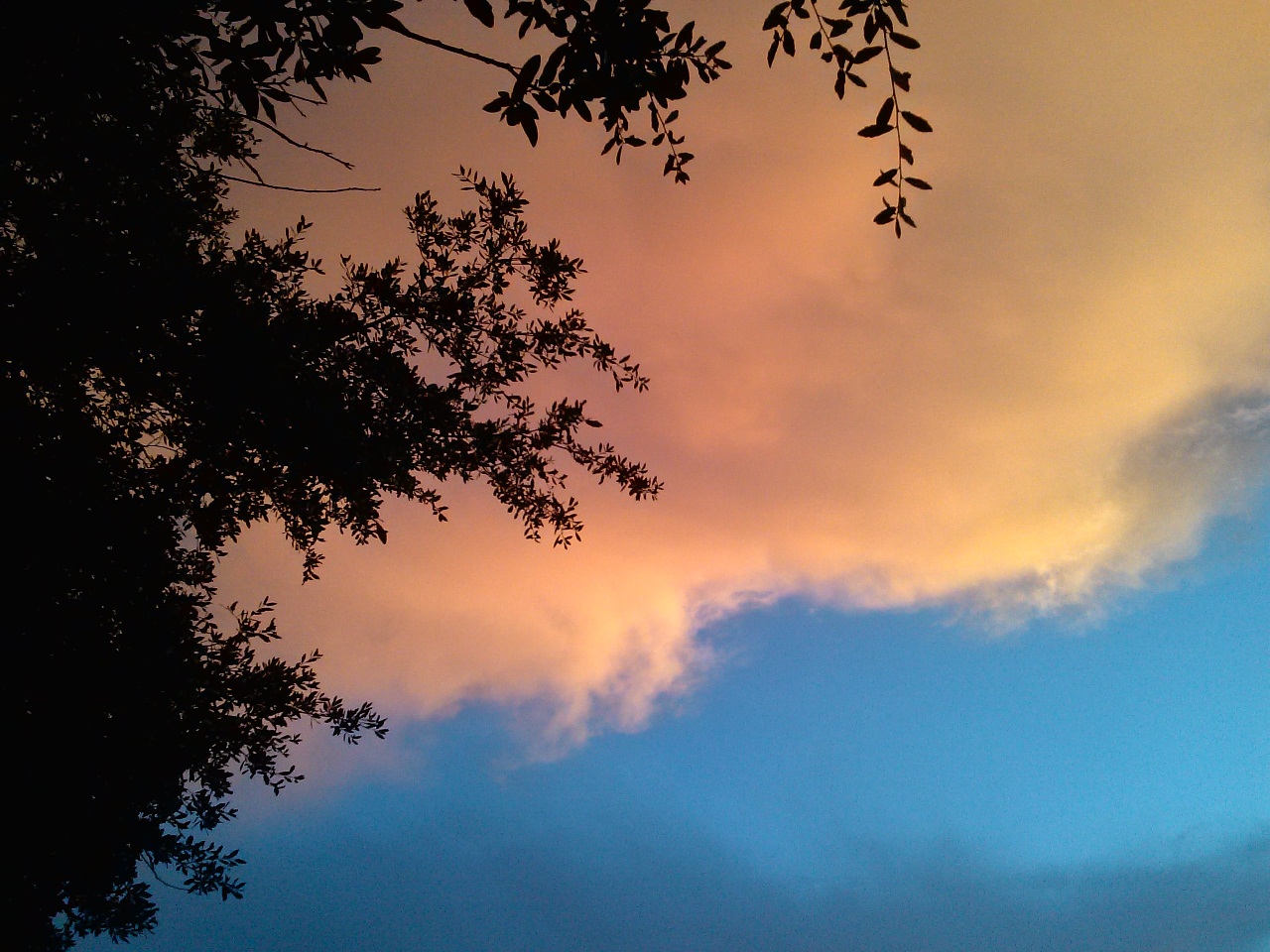 A new selection of articles has been added to the Faculty Publications display in the Ische Library. These eight articles, as well as all of the articles in our Faculty Publications database, are authored by at least one member of our research community here at LSUHSC-New Orleans. Each month the Library is proud to present copies of eight of these publications in a rotating display of 16. They can be viewed in the Reference area, on the wall between the main entrance and the Library elevator, on the third floor of the Resource Center Building.
Here is a list of the newest articles to be featured, with the LSUHSC-NO researchers in bold print:
Dehon PM, McGowin CL. The immunopathogenesis of mycoplasma genitalium infections in women: A narrative review. Sex Transm Dis. 2017;44(7):428-432.
El Hajj EC, El Hajj MC, Ninh VK, Bradley JM, Claudino MA, Gardner JD. Detrimental role of lysyl oxidase in cardiac remodeling. J Mol Cell Cardiol. 2017;109:17-26.
Farris HE, Ryan MJ. Schema vs. primitive perceptual grouping: The relative weighting of sequential vs. spatial cues during an auditory grouping task in frogs. J Comp Physiol A Neuroethol Sens Neural Behav Physiol. 2017;203(3):175-182.
Gaston SA, Volaufova J, Peters ES, Ferguson TF, Robinson WT, Nugent N, Trapido EJ, Rung AL. Individual-level exposure to disaster, neighborhood environmental characteristics, and their independent and combined associations with depressive symptoms in women. Soc Psychiatry Psychiatr Epidemiol. 2017;[epub].
Malloy KM, Pou AM. Survivorship: Morbidity, mortality, malignancy. Otolaryngol Clin North Am. 2017;50(4):853-866.
Patel NJ, Van Dyke KW, Espinoza LR. Limb-girdle muscular dystrophy 2B and miyoshi presentations of dysferlinopathy. Am J Med Sci. 2017;353(5):484-491.
Valdin HL, Begue RE. Influenza vaccines effectiveness 2013-14 through 2015-16, a test-negative study in children. Vaccine. 2017;35:4088-4093.
Zhang J, Chen C. Alleviation of neuropathology by inhibition of monoacylglycerol lipase in APP transgenic mice lacking CB2 receptors. Mol Neurobiol. 2017;[epub].
Publications cited in the Faculty Publications database are harvested weekly from a variety of sources, such as PubMed, SCOPUS, and CINAHL, to name a few. In addition to articles they include books, book chapters, papers, editorials, letters to the editor, and meeting abstracts, all authored by at least one member of the LSUHSC-NO community. The database is maintained by Reference Librarian Kathy Kerdolff and is available to the general public here or via the Library's webpage. For a PDF of a bibliography of this month's additions, click here. If you have an article you would like us to highlight or if you have any questions regarding the display or the database, you can contact Kathy Kerdolff.
Please come to the Library and view these recent publications by our research community.