ScienceDirect EBS Collection: Pharmacology, Toxicology and Pharmaceutical Science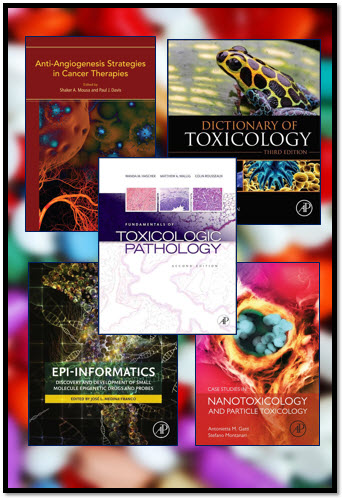 This week we are highlighting the Pharmacology, Toxicology and Pharmaceutical Science category of the new ScienceDirect electronic books collection. With all of the recent news about the new, more effective Shingles vaccine and the opioid epidemic, this group of books seems especially relevant.
Under this subject you will find a variety of titles dealing with drug research in the fields of cancer, holistic medicine, and aging. There are texts relating to the advances in nanotechnology and the biotech industry. This category also offers information on drug interactions and research on the adverse effects of toxic materials in our environment.
Please take some time to review this addictive collection. These ebooks will only be available until the end of June 2018. After that, we will only be keeping the most used texts so your participation is important. Let us know what you think is relevant by checking them out.