ScienceDirect EBS Collection – Time Is Running Out!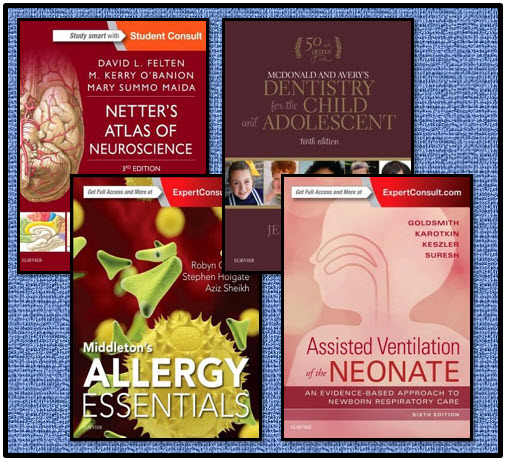 Have you had a chance to explore the special ScienceDirect EBS Collection? This multi-faceted collection of over 5000 ebooks will only be available until the end of June, so what are you waiting for? The topics covered in this exciting group of texts range from earth sciences to psychiatry, computer science to dentistry, farming to pharmacology, engineering to surgery, criminology to physical therapy.  There are books on advances in data analytics, mathematics, genetics, pediatrics, geriatrics, forensics, diagnostics, and analgesics. You will find current editions by some familiar authors, as well as some possibly more obscure texts by new, cutting-edge researchers, with publication dates ranging from 2013 to the present.
We have just 3 months left to explore all the possibilities offered by this collection.  At the end of June, most of these ebooks will disappear.  Only the most used items will be added to our permanent ebook collection.  So take this opportunity to make your voice heard.  Explore the various categories and find that hidden gem. Click now! There's no time to lose!