An April Shower of Faculty Publications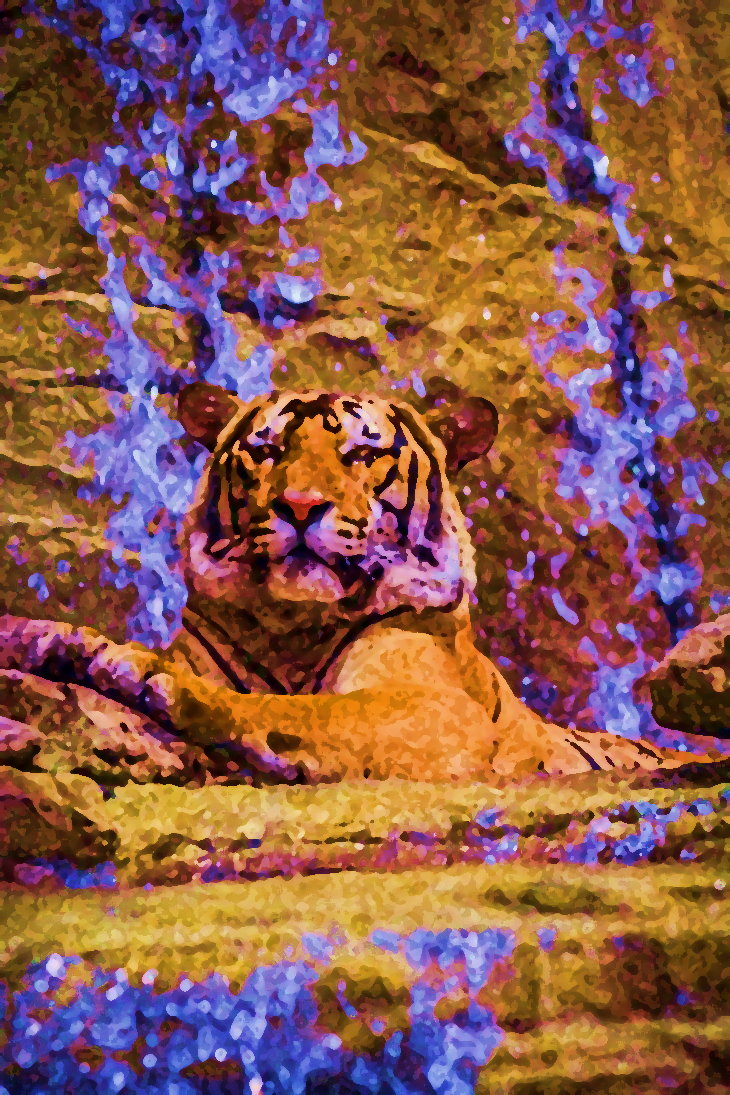 A new selection of articles has been added to the Faculty Publications display in the Ische Library. These eight articles, as well as all of the articles in our Faculty Publications database, are authored by at least one member of our research community here at LSUHSC-New Orleans. Each month the Library is proud to present copies of eight of these publications in a rotating display of 16. They can be viewed in the Reference area, on the wall between the main entrance and the Library elevator, on the third floor of the Resource Center Building.
Here is a list of the newest articles to be featured, with the LSUHSC-NO researchers in bold print:
Connick JP, Reed JR, Backes WL. Characterization of interactions among CYP1A2, CYP2B4, and NADPH-cytochrome P450 reductase: Identification of specific protein complexes. Drug Metab Dispos. 2018;46(3):197-203.
Coulon A, Kamat R, Jaikishen A, Naljayan M. Actinomyces peritonitis: A unique therapy. Am J Med Sci. 2017;354(5):521-522.
Culbertson RA. The ethics of efficiency: Are these complementary of competing values for the healthcare executive? Healthcare Executive. 2018;33(1):50-53.
Hanna EB, Johnson CJ, Glancy DL. Wide-QRS complex tachycardia. Am J Cardiol. 2018;121(2):275-276.
Mukerjee S, Lazartigues E. Sympathetic nerve activity and neuro-inflammation: Who is in the driver's seat? Acta Physiol. 2018;222(2):e13011.
Obanda D, Page R, Guice J, Raggio AM, Husseneder C, Marx B, Stout RW, Welsh DA, Taylor CM, Luo M, Blanchard EE, Bendiks Z, Coulon D, Keenan MJ. CD obesity-prone rats, but not obesity-resistant rats, robustly ferment resistant starch without increased weight or fat accretion. Obesity (Silver Spring). 2018;26(3):570-577.
Ponnath A, Depreux FF, Jodelka FM, Rigo F, Farris HE, Hastings ML, Lentz JJ. Rescue of outer hair cells with antisense oligonucleotides in usher mice is dependent on age of treatment. J Assoc Res Otolaryngol. 2018;19(1):1-16(1):1-16.
Riley CA, Wu EL, Hsieh MC, Marino MJ, Wu XC, McCoul ED. Association of gastroesophageal reflux with malignancy of the upper aerodigestive tract in elderly patients. JAMA Otolaryngol Head Neck Surg. 2018;144(2):140-148.
Publications cited in the Faculty Publications database are harvested weekly from a variety of sources, such as PubMed, SCOPUS, and CINAHL, to name a few. In addition to articles they include books, book chapters, papers, editorials, letters to the editor, and meeting abstracts, all authored by at least one member of the LSUHSC-NO community. The database is maintained by Reference Librarian Kathy Kerdolff and is available to the general public here or via the Library's webpage. For a PDF of a bibliography of this month's additions, click here. If you have an article you would like us to highlight or if you have any questions regarding the display or the database, you can contact Kathy Kerdolff.
Please come to the Library and view these recent publications by our research community.