New! – AAP EBooks Collection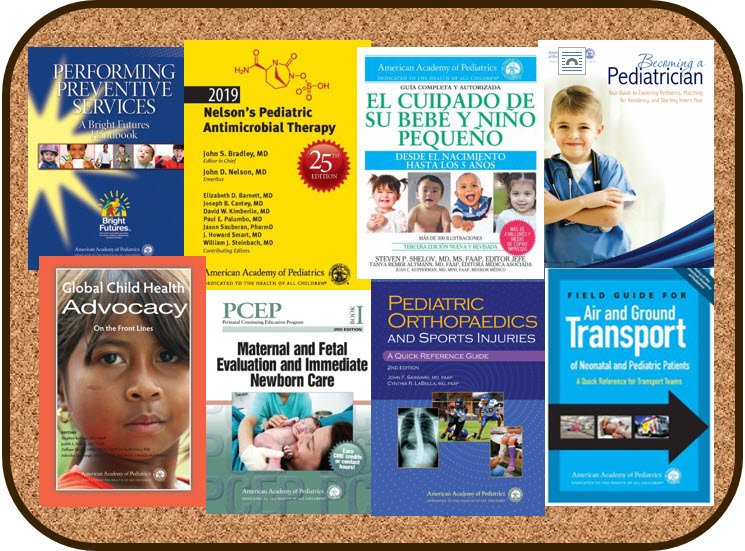 While you were hopefully enjoying your summer break, the Library has been busy adding ebooks! The new database from American Academy of Pediatrics (AAP) adds over 200 ebooks to our collection.   This extensive collection includes a wide range of pediatric topics, from dermatology to parenting.  There are coding manuals and  ebooks on practice management, as well as patient guidelines for new parents.  There are even a few titles in Spanish.
The AAP database platform includes:
Advanced search capabilities for easy discoverability
Responsive design for mobile optimization
Reading app for smartphones and tablets
You can browse the database or search by topic or title.  The titles can also be accessed through the Library catalog.  And we also have access to the AAP database of neonatal resuscitation ebooks.