New EBooks Added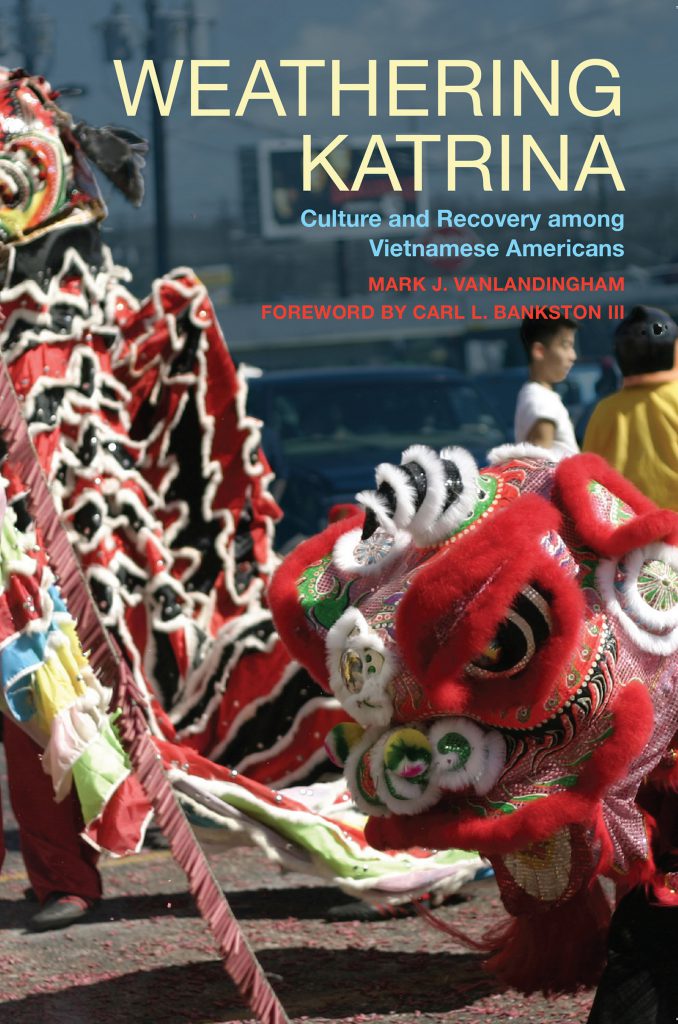 The Library has added a collection of new ebooks. These culturally and socially relevant titles are provided through the LOUIS Library Network and the ProjectMuse Evidence Based Selection program.
The titles are:
The hidden curriculum in health professional education
Disease diplomacy: international norms and global health security
Diseases of poverty: epidemiology, infectious diseases, and modern plagues
Improving access to HIV care: lessons from five U.S. sites
Curriculum development for medical education: a six-step approach
America's healthcare transformation: strategies and innovations
Psychological and psychoeducational assessment of children and adolescents who are deaf and hard of hearing
Weathering Katrina: culture and recovery among Vietnamese Americans
Delivered by midwives: African American midwifery in the twentieth-century South
Promoting positive transition outcomes: effective planning for deaf and hard of hearing young adults
If you click on a title it will take you to our catalog listing and give you more information as well as a link to the ebook.
We hope you will find something that interests you.