Good Luck on Match Day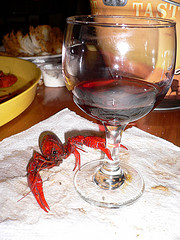 Today is the National Residency Matching Program Match Day. The Library wishes the best of luck to all of our Senior medical students.
According to the NRMP, the 2010 Main Residency Match was the largest in NRMP history, encompassing more than 37,000 applicants, 4,100 graduate medical education programs, and 25,500 residency training positions.
Photo by Maitri Erwin.