Books Featured for Occupational Therapy Month
The Isch?®?áLibrary and the American Occupational Therapy Association (AOTA) are?ácelebrating April as Occupational Therapy Month. The Library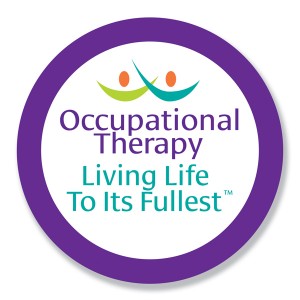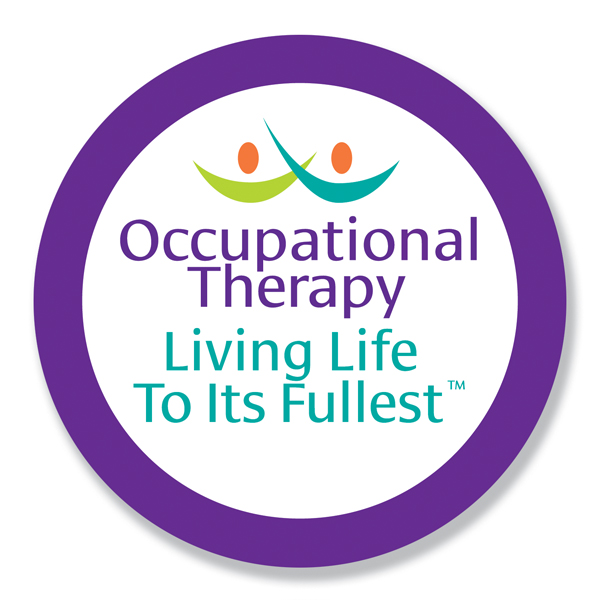 has a group of important books on the subject of OT currently displayed on the third floor next to the Library elevator.
These titles include:
Cole, MB. Group dynamics in occupational therapy: the theoretical basis and practice application of group intervention (2005; 2012 edition is also available on Reserve).
Stein, F, & Cutler, SK. Psychosocial occupational therapy: a holistic approach (2002).
Hemphill-Pearson, BJ. Assessments in occupational therapy mental health: an integrative approach (2008).
Willard, HS, & edited by EB Crepeau, ES Cohn, BA Boyt Schell; 104 contributors. Willard & Spackman's occupational therapy (2003; 2012 edition is also available on Reserve).
Christiansen, CH, CM Baum, & J Bass-Haugen. Occupational therapy: performance, participation, and well-being (2005; 2009 edition is also available on Reserve).
Law, M, C Baum, & W Dunn. Measuring occupational performance: supporting best practice in occupational therapy (2005).
Letts, L, P Rigby, & D Stewart. Using environments to enable occupational performance (2003).
Law, L, & MA McColl. Interventions, effects, and outcomes in occupational therapy: adults and older adults (2010).
Moyers, PA, & LM Dale. The guide to occupational therapy practice (2007).
Wilcock, AA. An occupational perspective of health (2006).
McCormack, GL, EG Jaffe, & M Goodman-Lavey. The occupational therapy manager (2003).
Jacobs, K. Ergonomics for therapists (2007).
Fazio, LS. Developing occupation-centered programs for the community (2008).
Kielhofner, G. A model of human occupation: theory and application (2002).
Radomski, MV, & CA Trombly Latham. Occupational therapy for physical dysfunction (2008).
Don't forget to also investigate the Library's occupational therapy eBooks: an assortment is available through online resources such as the R2 Digital Library, Stat!Ref, and Books@Ovid.
More info about Occupational Therapy Month and the OT profession is available on the Association's website at www.aota.org.