Where'd the books go?
If you've been in the Dental Library recently, you've no doubt noticed that there aren't any books on the shelves right now.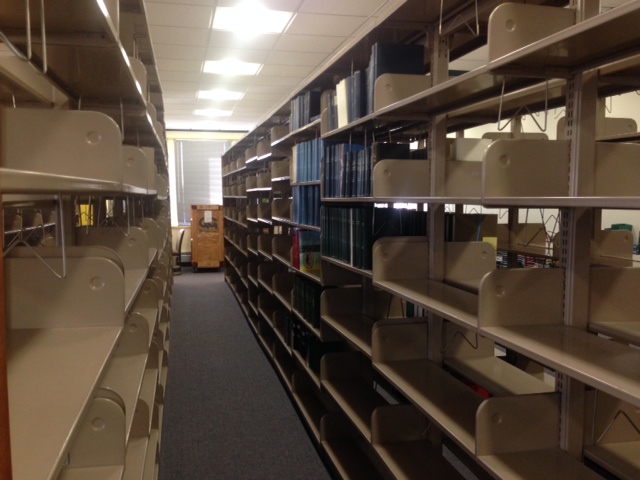 We are in the middle of a large project to fix and reinforce our shelving units and in order for that to happen, we had to take everything off the shelves. ?áAlthough the books and journals are stashed everywhere but where they should be right now, we are open and ready to help you find the information you need. ?áIt just might take a little longer than usual.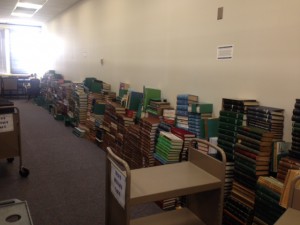 During this project, we will try to keep the noise to a minimum ?ábut there will be some inevitable disturbances. ?áFree earplugs are available at the circulation desk while we finish this project!
Thanks for your understanding and patience.