Happy birthday, PubMed!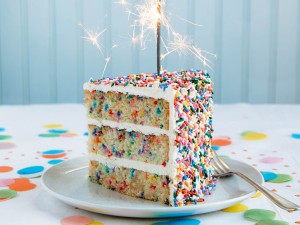 The database everyone loves (and hates at times), PubMed, is turning 20!
"PubMed was first released two decades ago in January 1996 as an experimental database under the National Center for Biotechnology Information (NCBI) retrieval system. The word "experimental" was dropped from the Web site in April 1997, and on June 26, 1997, a Capitol Hill Press conference officially announced free MEDLINE access via PubMed."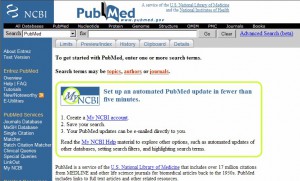 It's gone through several redesigns and refinements since 1997.  The staff at NLM and NCBI are constantly improving access, coverage, and ease of use for PubMed and have come up with several features that help searchers.  This article discusses several of these improvements.  Prior to 1997, access to MEDLINE was only available through paid services, such as GRATEFUL MED, DIALOG or in CD ROM format.  Many times users were charged by the minute, by the search, or by the citation to download.  Users had to have their search strategy planned out exactly, login, type it as quickly as possible and then log off while watching the charges add up.  Things have changed!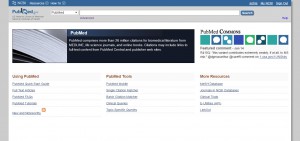 Happy birthday, PubMed!  You have made health sciences research so much easier in the past 20 years!