ScienceDirect downtime this weekend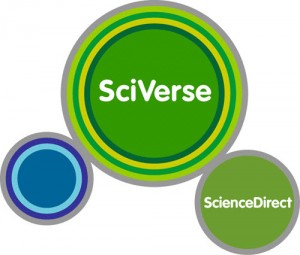 ScienceDirect and Scopus are expected to be offline and unavailable for approximately 19 hours beginning Saturday, August 25th, 2012 for scheduled maintenance for a new release.
What are the changes?áyou will see with this new release?
ScienceDirect: ?á?á?áEffortless access to relevant information thanks to a new design for journal article
and book chapter pages as well as improved user experience for RSS feeds, image
search, and other features.
Scopus: ?á?á?á?á?á?á?á?á?á?á?á?á?á?áEasy updates with Alerts Features functionality improvement.
Please click here to find out the details of the new features per each product.
The downtime ?áis expected to last from?á6:30 AM CST Saturday,?áAugust 25th – 1:30 AM CST, Sunday,?áAugust 26th
If you encounter problems due to this outage please call the circulation desk at 504-856-6100