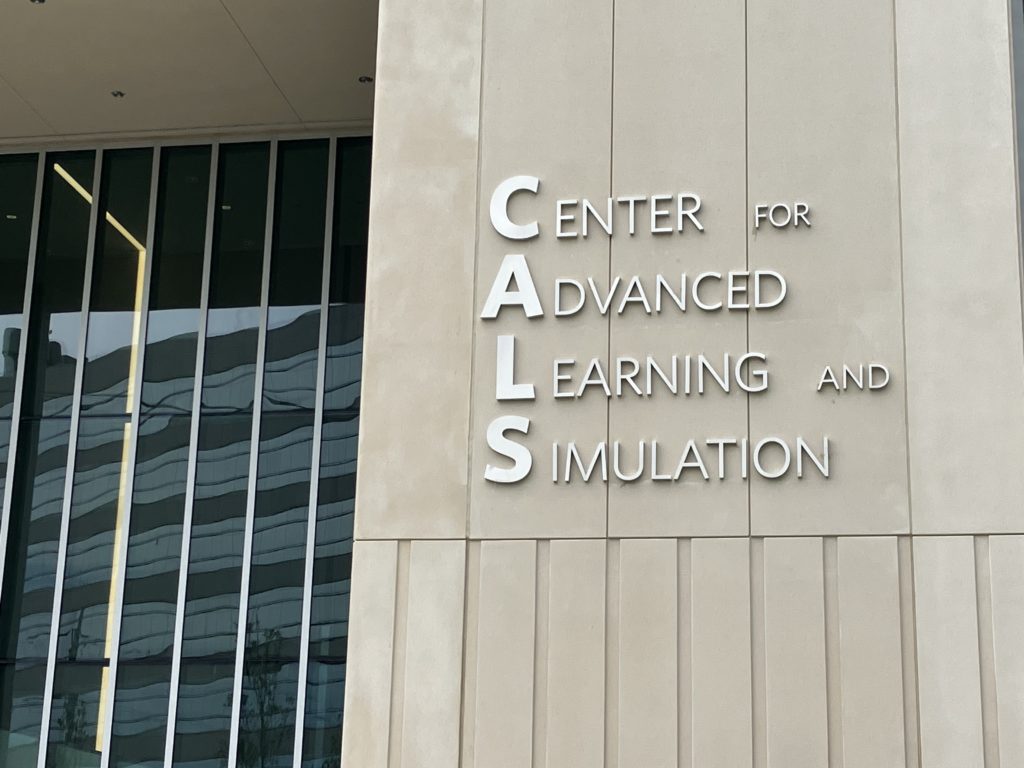 If you are moving to the CALS building, please note that there will be a change to how you access Library resources. Due to the network that is used in CALS, it will appear as if you are off campus.
For those moving from the MEB in particular, if you're used to going to sites directly without using Library links to do so, you will run into trouble getting resources as your new connection will not be seen as being truly on campus.
To ensure you're recognized by resource providers as publishers as having access, it is best to use the links we have to databases, books, and journals. Using our links makes sure you're authenticated and will not run into paywalls along the way. You can find these links in a variety of places: the Library's web site, the Library catalog, the E-Journals & E-Books A to Z List, and our databases list. If you've not authenticated, you will be asked to log in using either your LSUHSC-NO email, a Library-issued barcode, or your network username. More information about logging in can be found on our Off Campus LibGuide.
A handy tool to help you navigate the minefield of authentication and access is the LibKey Nomad browser extension. It displays quick links to articles along with prompting for authentication when needed. It can be used in Chrome, Firefox, Edge, Brave, and Vivaldi browsers.
Another quick way to get to articles is the LibKey.io quick DOI and PMID lookup tool. All you need to do is plug in a PMID or DOI and let LibKey.io not only lead to the article, or options to get it, but it also ensures you're signed in when needed. We have more information about this tool on our LibKey.io LibGuide.
We also have a LibGuide about accessing resources from CALS.
If you have any questions about this or any other Library resources, please contact us.